it's been such a long time i'd been to this indian restaurant. kinda miss the masala tosai.. yummy.. liangzai brought up the idea to hv dinner there last sat. ya.. tat's bcos i'd been staying in my 'sauna' room for whole day during weekend. busy watching taiwanese drama 'Starlit' and made me sobbing like hell. damn touching. and currently busy chasing over the new korean drama 'Boys Over Flowers'.. hehe..
** Jiyan, I oso syok wif Jun-pyo!! damn cute lar... **
hehe.. basically, the story is almost the same as the taiwanese famous drama 'Meteor Garden' but i stil wanna watch cos it has the korean feel la.. hehehe :)
phew~~ still the same old restaurant.. same old feel.. so syok.. hehe :) the deco and interior stil remain.. :D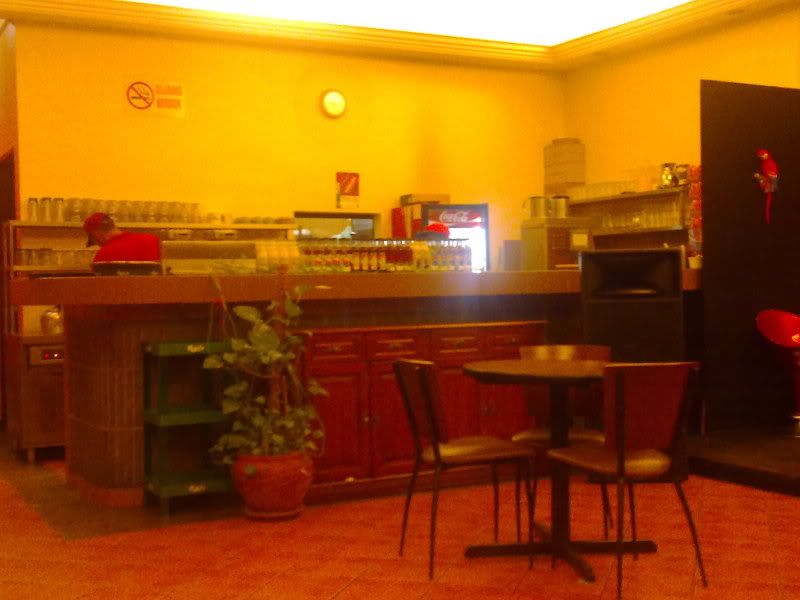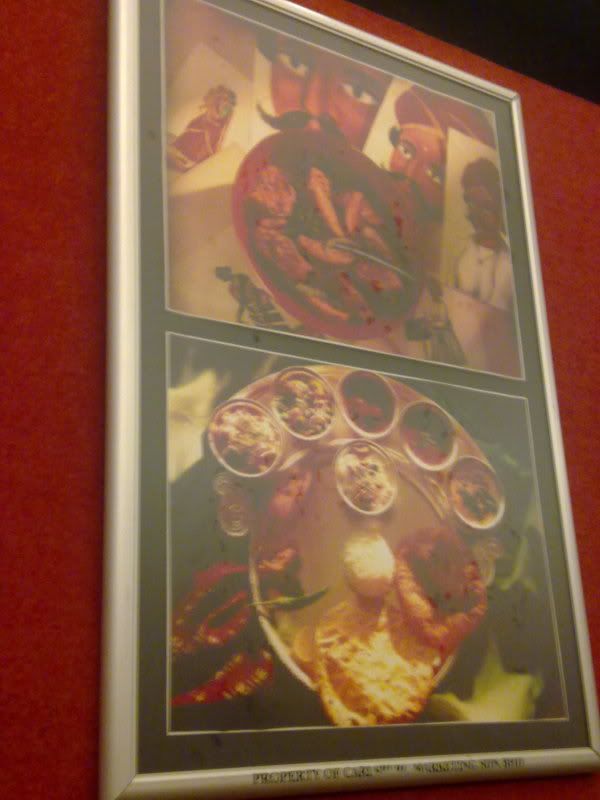 got attracted wif the menu.. cos tat's the only thing that they changed.. now no more the colorful menu wif all sorts of food pics there. now all wordings d.. but they got cute pics lar.. cant stop taking pics on it.. hehe :P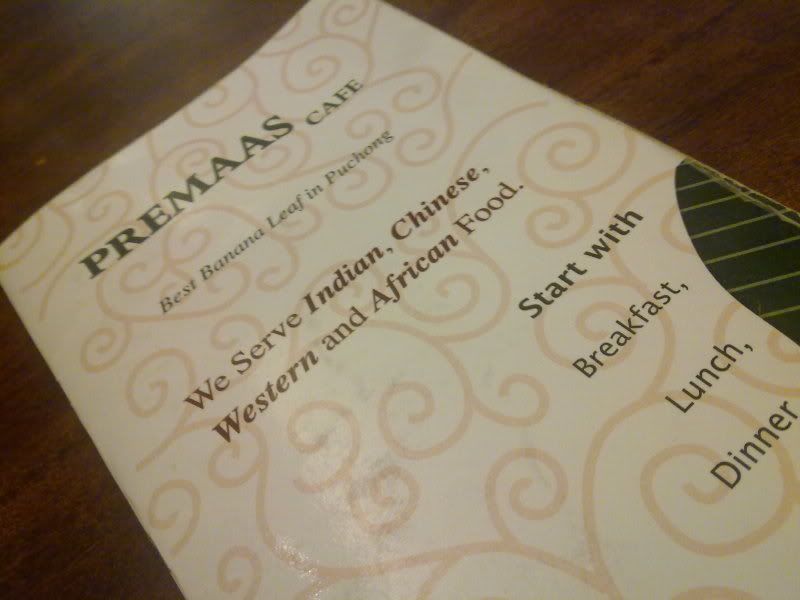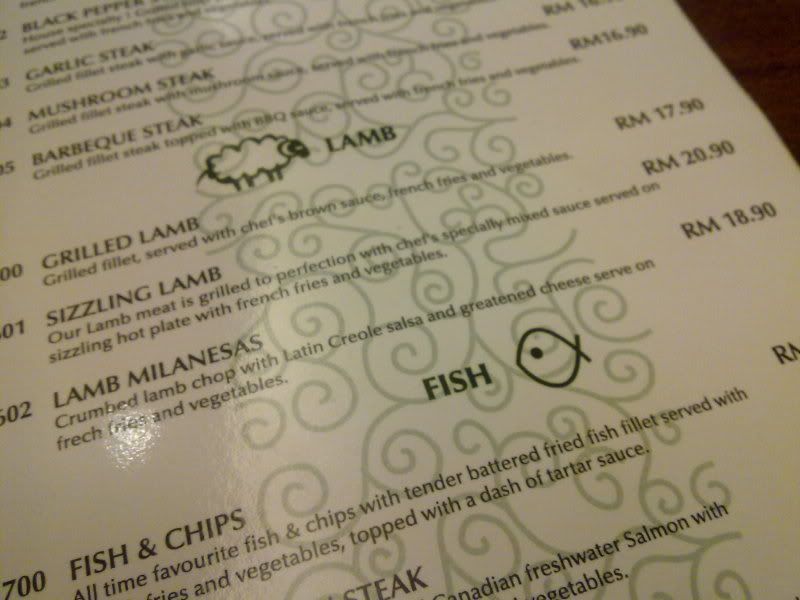 order order.. i told u rite.. i miss the Masala Tosai.. hehe :) wat's so special.. er... it's jus a normal tosai with some smashed potatoes and green peas inside.. i just love the spices they mixed inside.. dun ask me wat's the spices name ar.. i onli kno how to eat saje.. hehe :D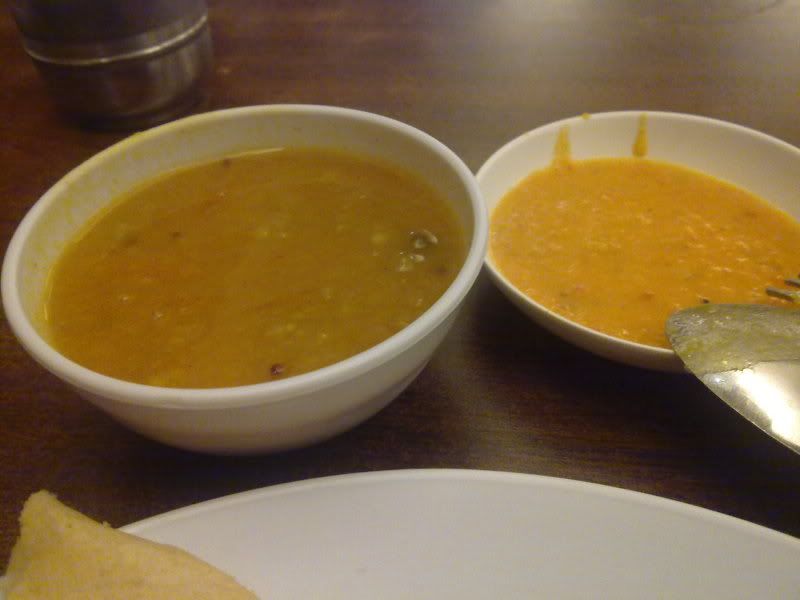 wat bt liangzai? he miss the assam chicken so much. i'm telling you.. if u love sourish food, go for assam chicken/fish. it's good but veli sour.. ngam to go with white rice.. but it's not my taste.. u all kno i dun take sour sour stuff rite.. hehe.. so i jus got a bite on the chicken then bluekss.. hehe :)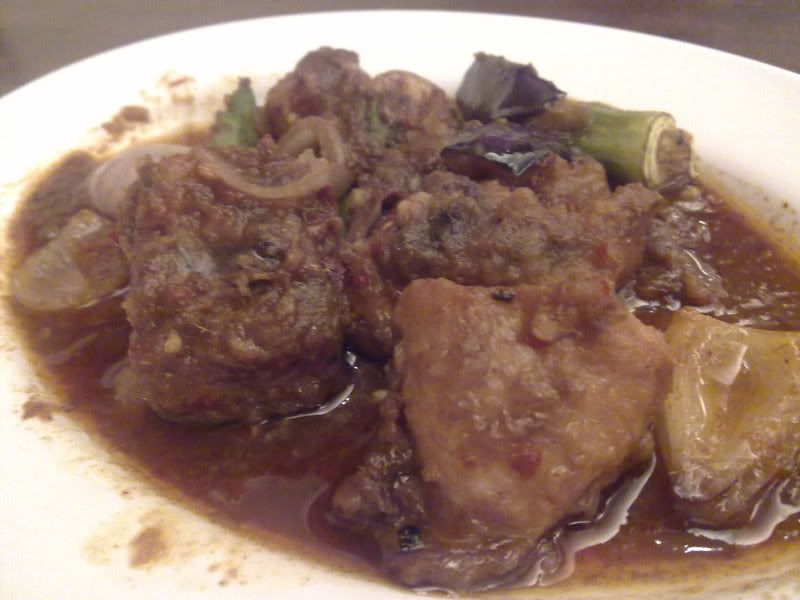 ** macam ini saje?? **
of cos not la... side order.. ONION RINGS.. ok.. it's the real onions ok?? tat's the dish which i feel it's expensive.. cos it doesnt worth the price.. guess how much for this fried onions.. i can even do this at home...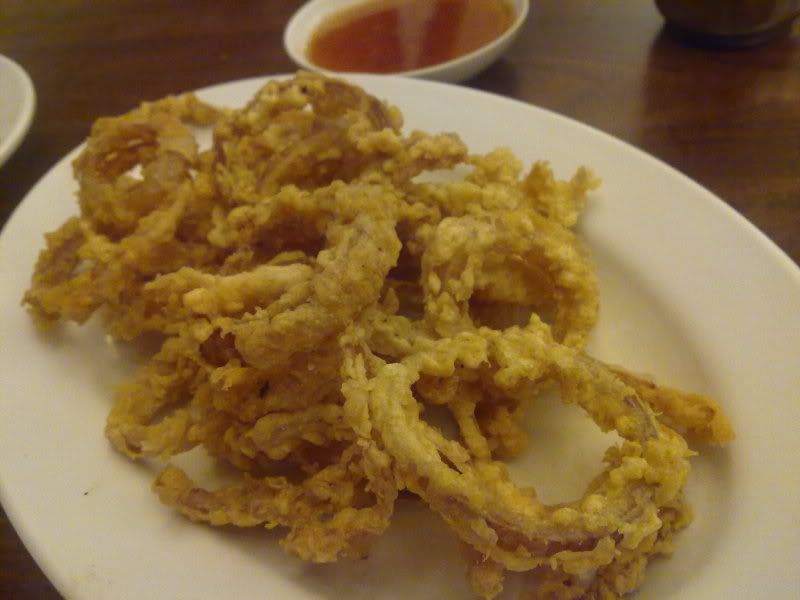 ok.. RM3.90 for this few slices of onions.. damn expensive..
drinks ar?? air suam saje.. but i like the way they serve using the stainless steel cup.. hehe :D i think most of the indian restaurants will serve using those plastic cups rite?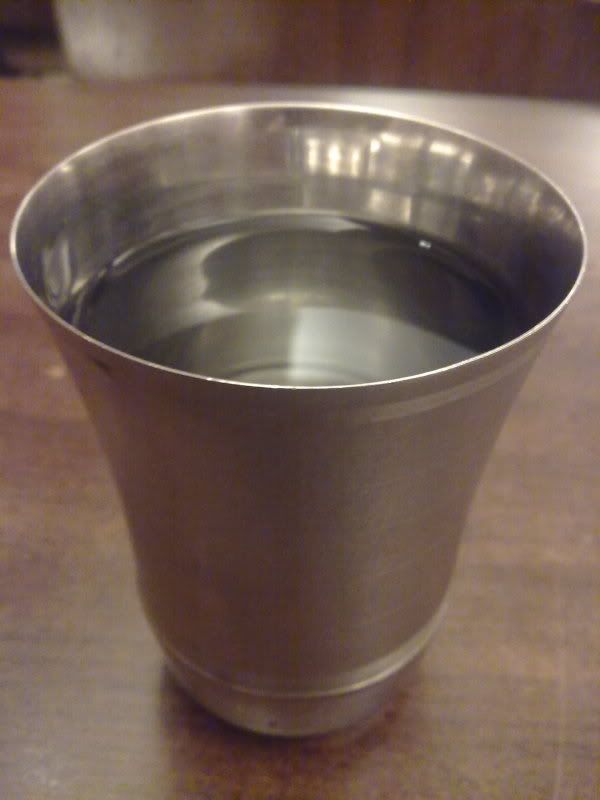 total spent for dinner: RM11.30 -_-" ok.. of cos i dun pay la.. hehe :D i jus MAKAN!