Date : 29-Nov-2008
Time : 8.30pm
Venue: Genting Arena
ok.. i kno i'm supposed to blog this earlier. haha.. but then it's never too late rite? yup! i went to FIR concert!! In Genting Arena, last weekend.. btw, i got free tickets.. lagi syok rite? so i invited Janice, Wilson together. SS got free tickets too. so guess wat? SS gave 1 to me.. then I gave 2 of my free tickets to janice and wilson. good stuff hv to share ard if i got extra rite? damn syok.
supposingly, we planned to b in genting earlier. so sorry to janice and wilson. i had my hair cut **AGAIN?!?! ** @ damansara wif SS. so rushing. went out from house ard 11am, fetched SS. then proceed to damansara. reached there ard 12pm. then i tot we can settled everything by 2pm so we got enuff time to prepare ourselves rite? mana tau we were late for 2 hrs. aiks.. teruk..
luckily janice din kill me on tis. but i kno she damn beh syok tat time. i oso paisei ler.. hai~~ so we went to genting at 530pm. reached there ard 730pm. then we rushed to star arena.. redeemed the free tickets then went in and sit stil.. phew~~ at last can hv a nice breath of oxygen. or else everything was like damn rushing :S...
the concert started at ard 830pm. we were not allow to snap pics.. damn it!! but i manage to curi curi snap a few ** ok.. a few means more than 1 hundred.. wahahha ***
post it up now :)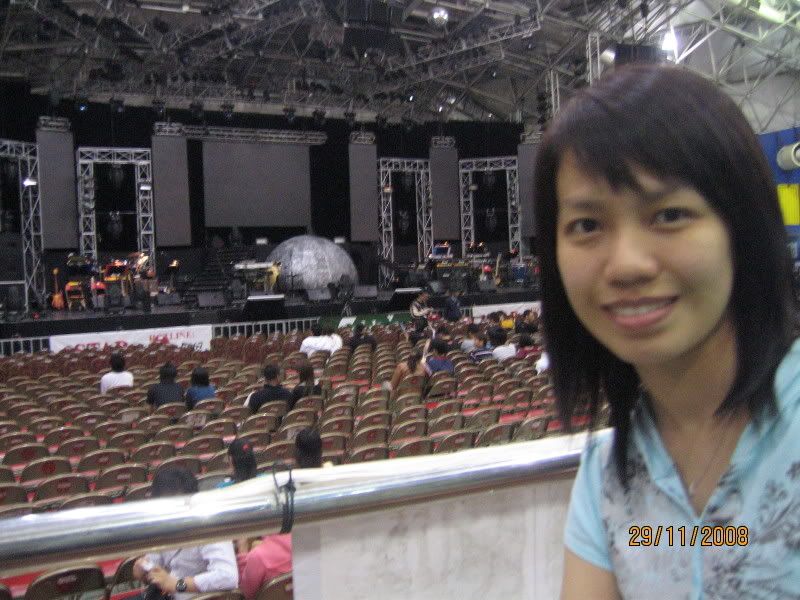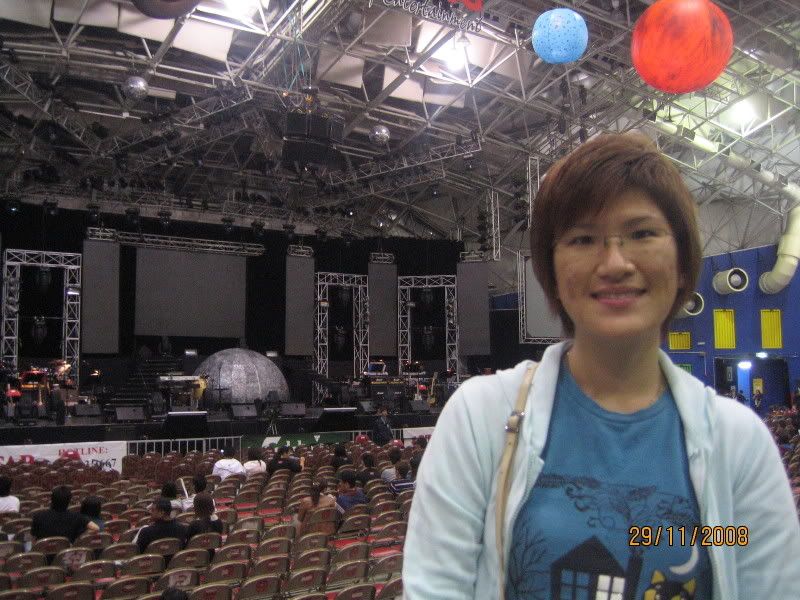 Boxing ** Oppss.. SS Aunty ** n Liangmui
FIR Concert opening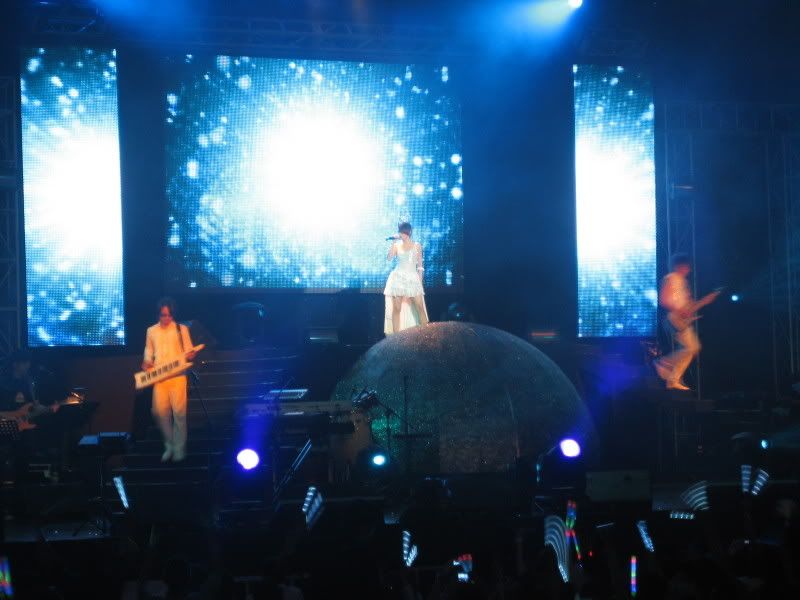 FIR - First Costume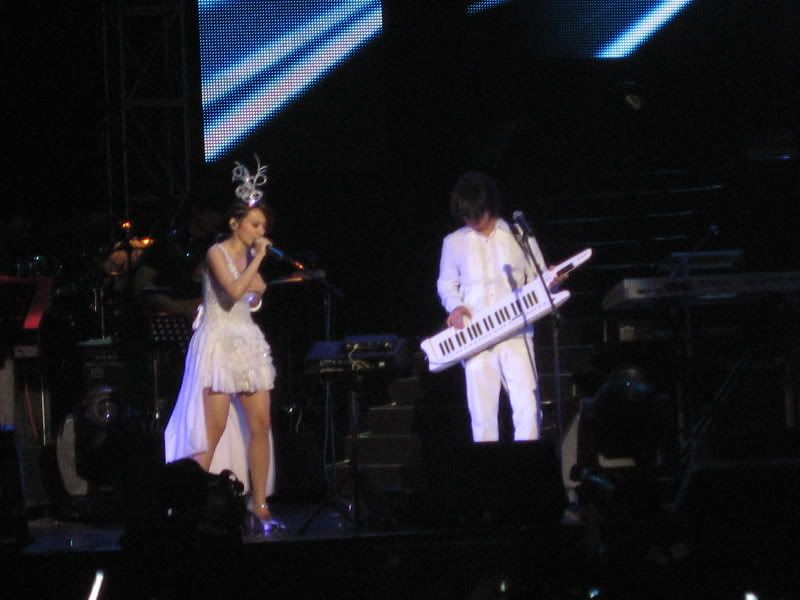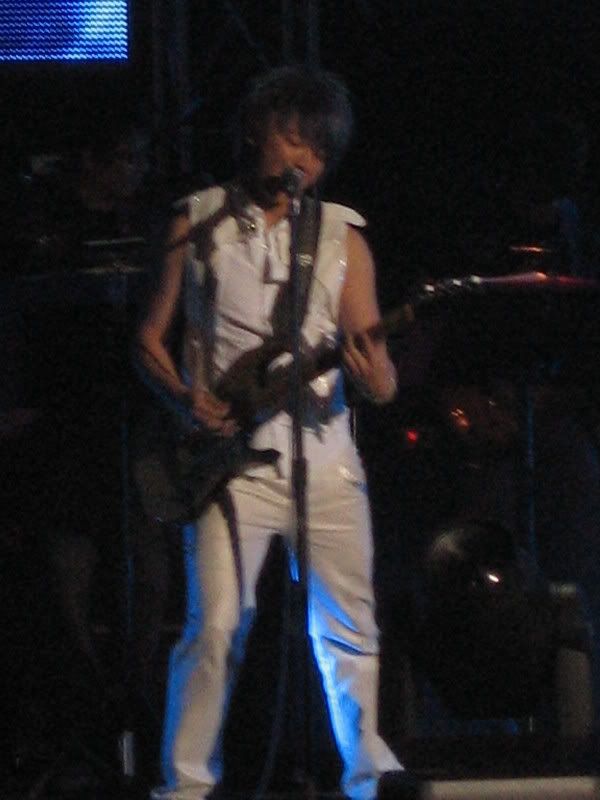 2nd one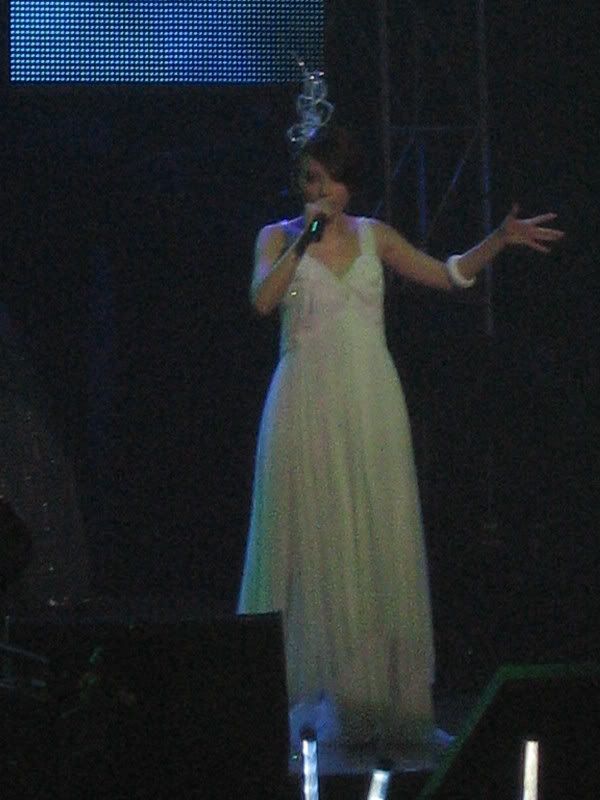 The romantic Couple sang 'How Do I Live Without You......'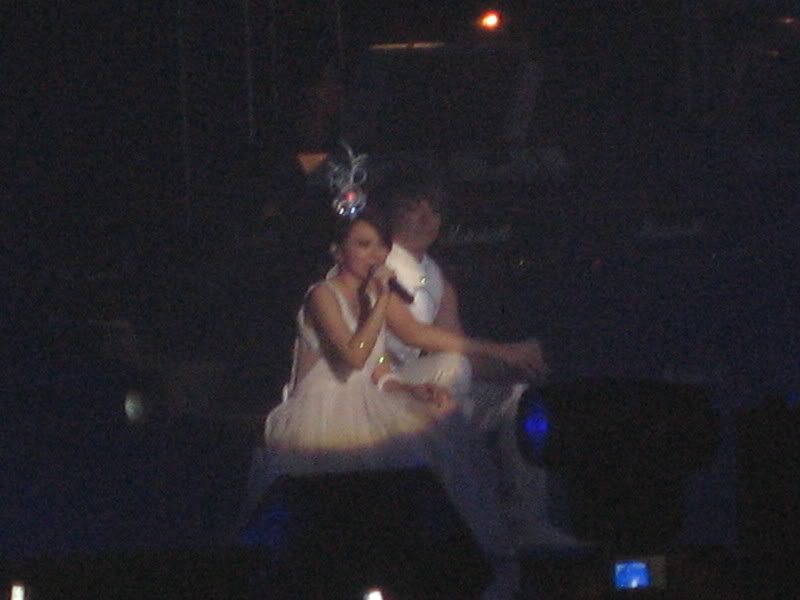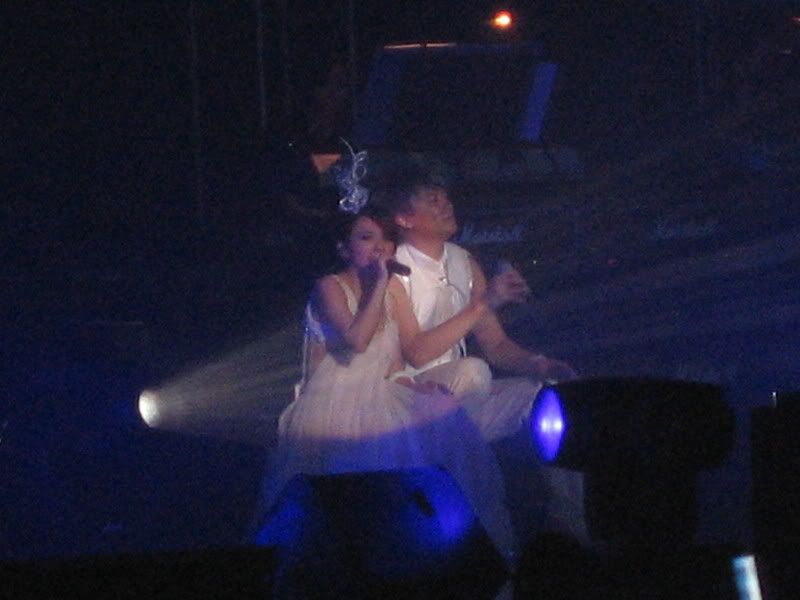 3rd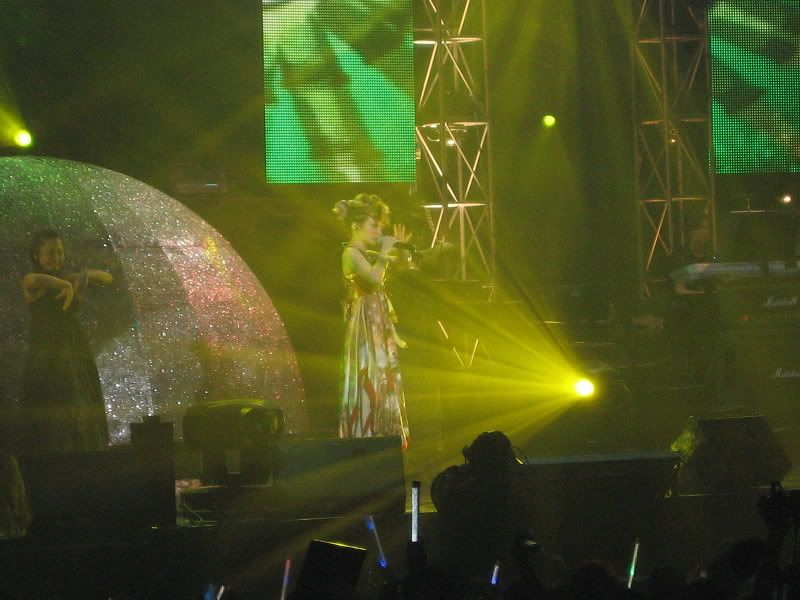 Singing & Dancing
4th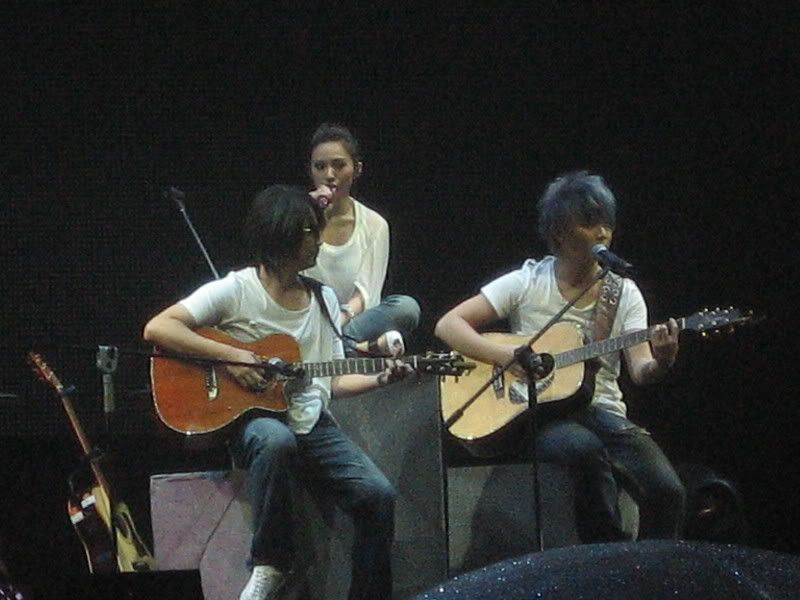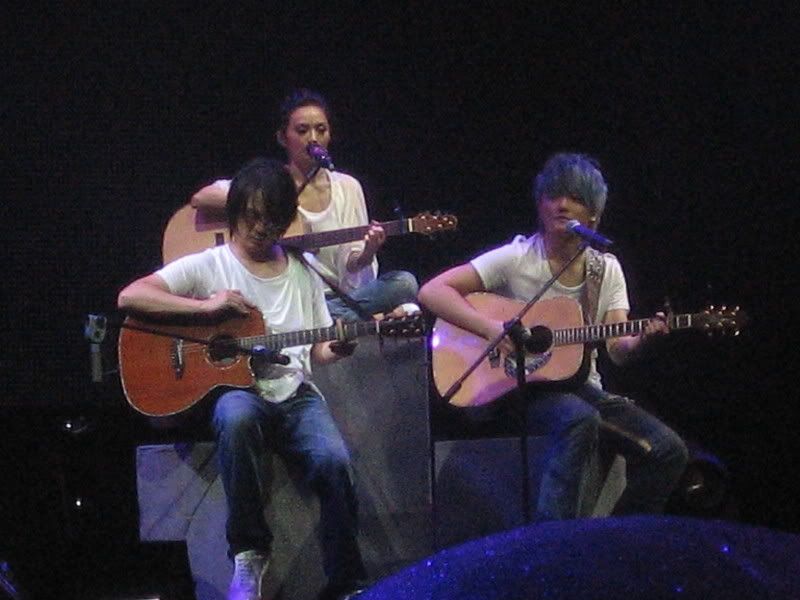 Soothing songs... they played guitar together..
5th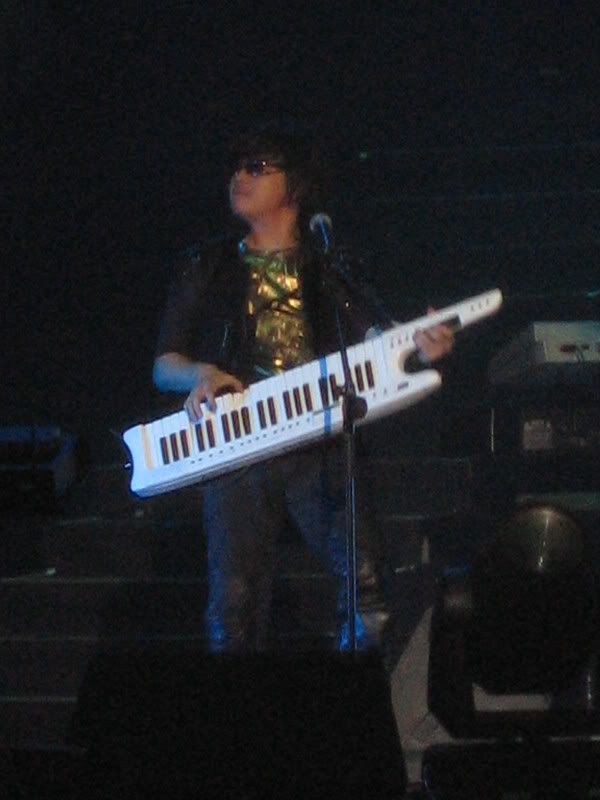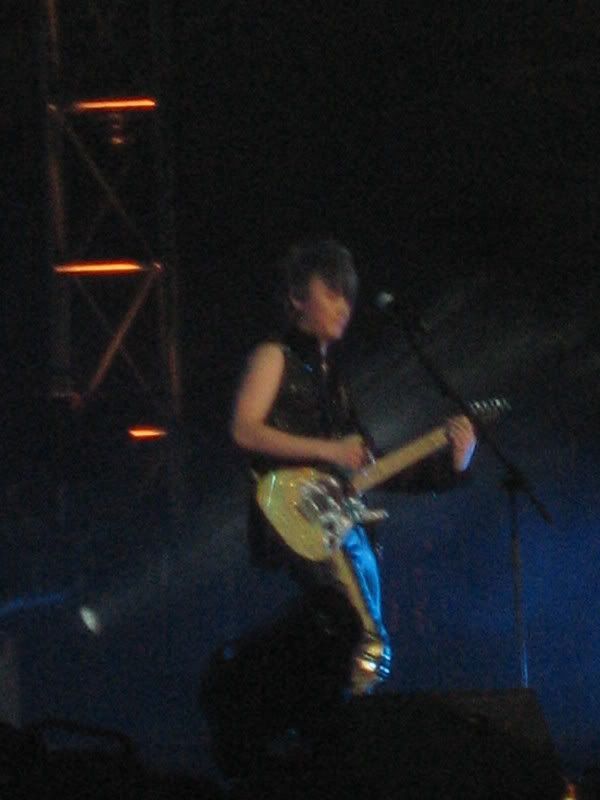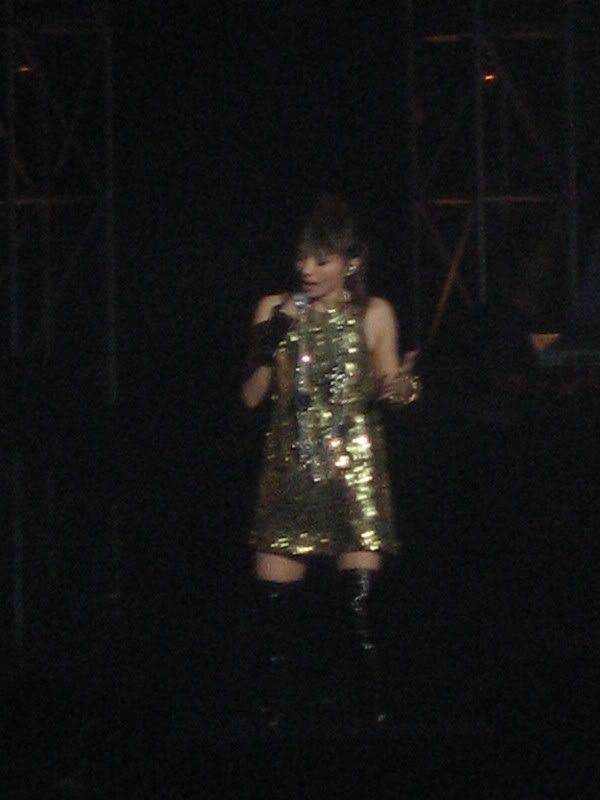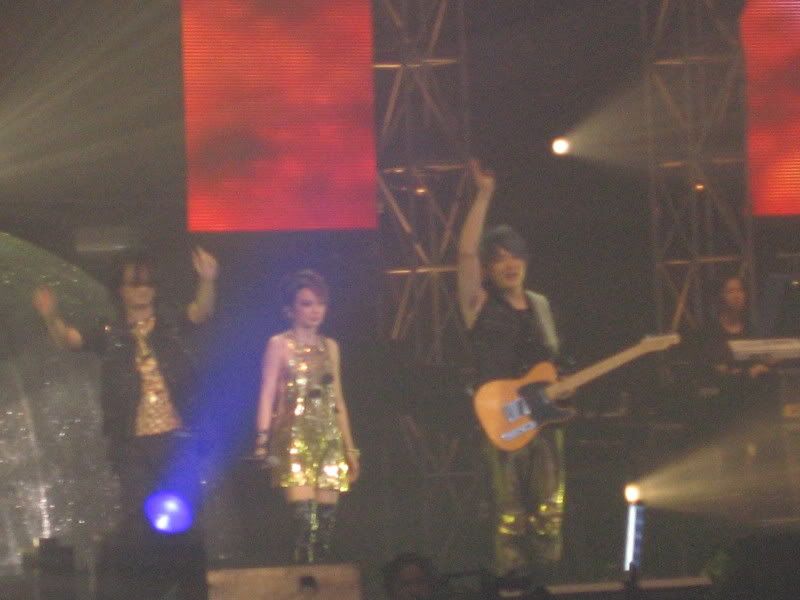 well, the concert.. erm.. so far so good lor.. not as high as SHE's :P