2008 sudah chow~~ 2009 mali!!
today veli happy ar.. new year ma.. new resolution. my piggy asked me wat's my new resoution wor..
list of my resolutions
1) all my liangzai's money will be given to me.. then i wil go shopping, go for investment and savings...
2) wanna get 1 DSLR => targetted one: EOS 450D
3) renovate my new house => estimating my new house will b completed after CNY. yahoo!!
4) savings of more than 5k this yr..
** for wat?? untuk generasi yg baru..**
5) wanna go paris for my wedding pics and honey moon of cos !!
6) ok.. kenot think abt it liao.. will update later...
well, i received a cutie gift for New Year man!! damn syok.. well, basically this one attract young ladies like me.. hehe.. :) collection!! i got a whole bunch of those piggies except for this special one. cos it has a special meaning behind. :)
wanna see??? wait wait... lemme check whether the pics has been uploaded in photobucket or not!!
** TA DA **
damn lucky.. jus in time!!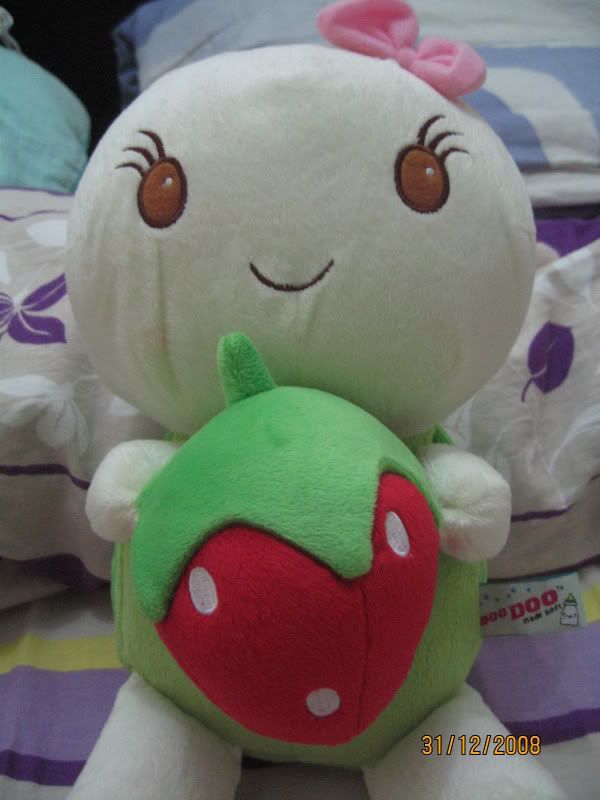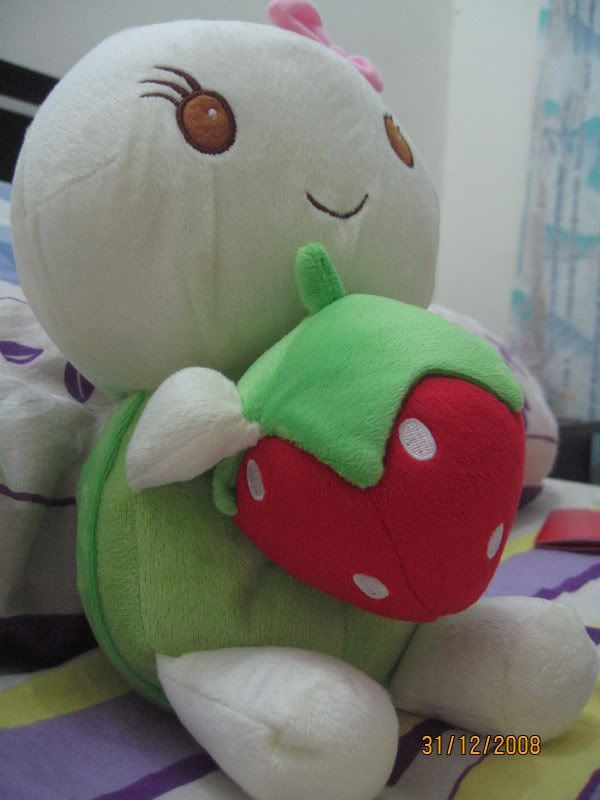 Cute or not?? hehee... Thanks to SKY!!