hai~~ FRIDAY alwis make ppl no mood to work. plus it's Valentines EVE. so wat i did last friday? nuthin.. jus go back at office..dreaming.. pretend to be vli busy. then come the coo-coo Fara.. kacau kacau me during work. then kacau my new baby, N85. ok.. Cam-ho Together.
ok.. we were using my baby's 2nd camera to snap.. so a bit blur. cos kenot do setting on it. eesshhh...
Friday nite.. six of us were going to meet up again @ 7 pm for steamboat. argghhhh~~ Ladies alwis late.
** macam lah i'm not a lady **
haha.. yea yea.. i am a lady and i'm alwis late.. so wat!! i stil like to complain ok? haha.. but our Cyndi and SKY still wil be later than us. so wat did we do? nuthin. rite after office hour, we stil hv to stay back at office. eeshhh.. no mood to work. so i jus simply kacau my collix. yea.. the leng jais sitting (Lee Aun & Simon) opposite me. how i kacau them ar?? nuthin much.. SS n me jus simply chit chat wif them lar.. get to kno more ma.. rite?? so next time can work better.. wahhaha.. then 38 simon took my new baby to snap pic.. wahhaha.. real 38 guy.
** and he alwis complained i'm veli 'fan' (troublesome) **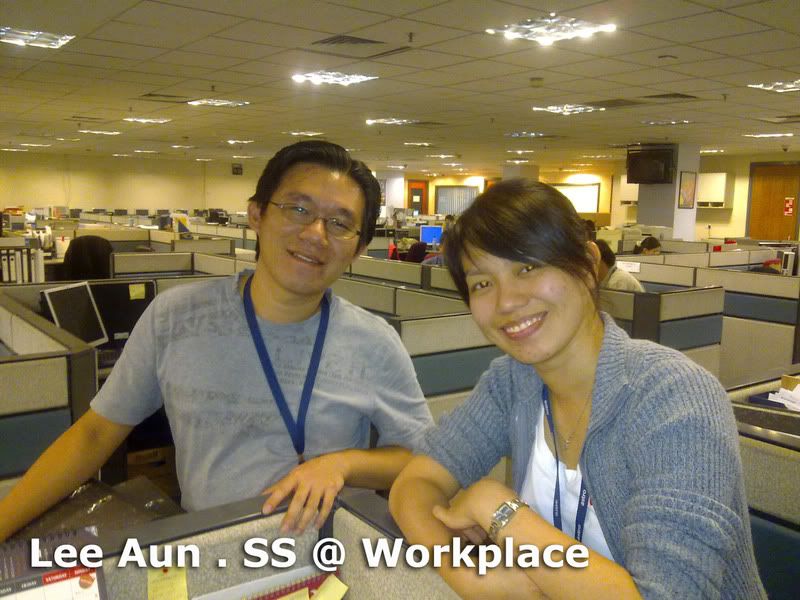 this is Lee Aun and SS.. where are we? Simon - the cameraman.. Liangmui sitting at her workplace main game.. wahhaha... shhh.. dun tell ppl ya..
finally, the time reached 6.30pm. time for us to cabut from office. then go makan. wahhaha.. 4 of us were the first to reach there. cos the other 2 were coming from KL. so we looked looked at the menu and see wat to other first.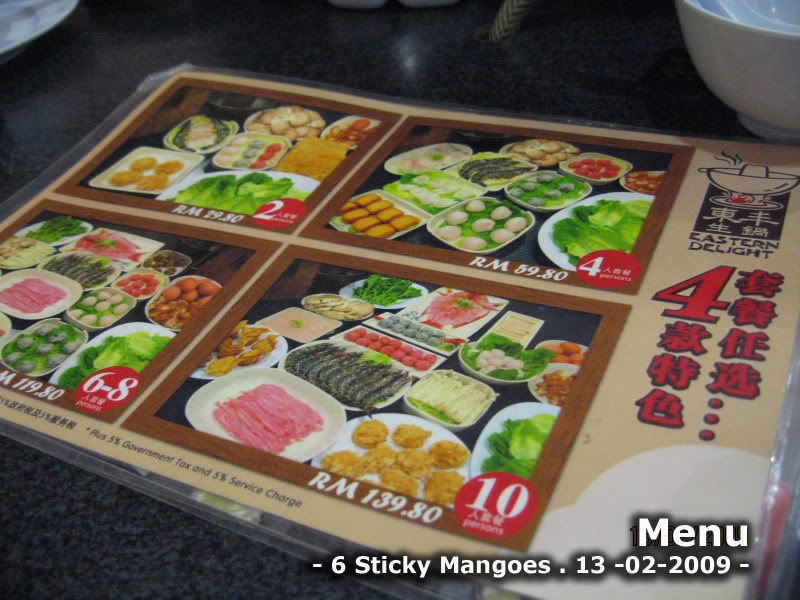 The Empty Claypot made us so hungry. yea.. CLAYPOT.. not STAINLESS STEEL POT. cos the claypot is for the PORRIDGE.. BINGO!! we went for porridge steamboat. :) but then 4 ppl got different different ideas for the order..
** i want soup onli.. dowan porridge.. then the other come and said 'i wan porridge. nv try before..' then other one said 'i wan soup and tomyam' ***
OMG!! LADIES... :P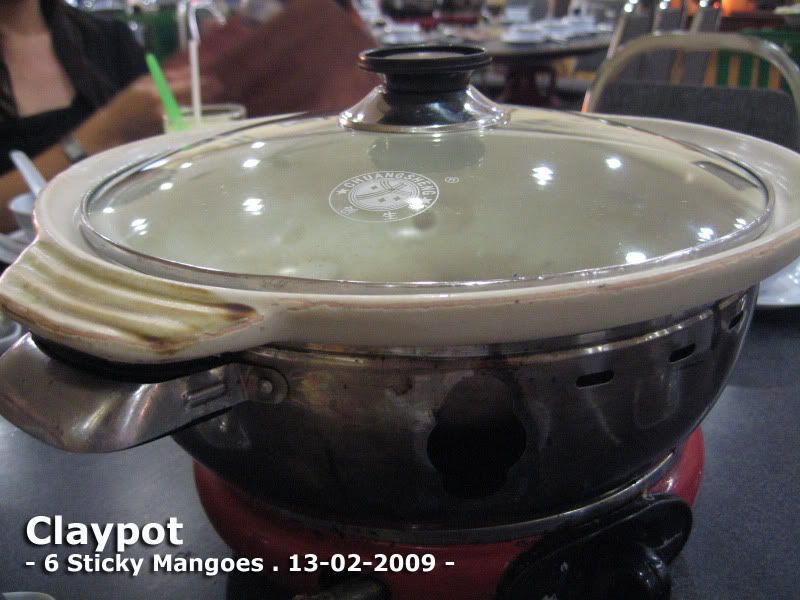 at last, we made up our mind for the order. ok.. 1 steamboat, 1 porridge steamboat.. each for 2 pax. then ngam ngam jus nice for 6 person. ok.. we ladies cant eat tat much ok? 4 pax is jus nice for us. plus i'm on diet program. cant eat tat much oso.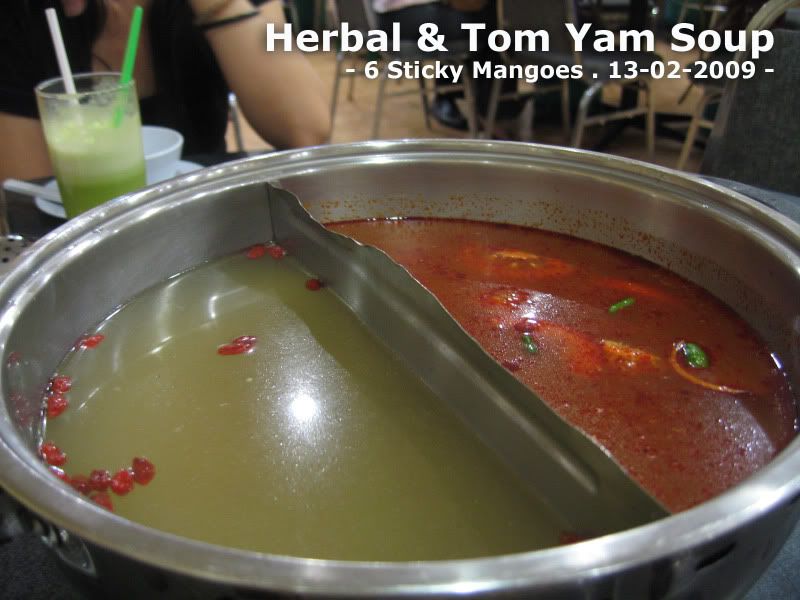 YUMMY~~~~ the food...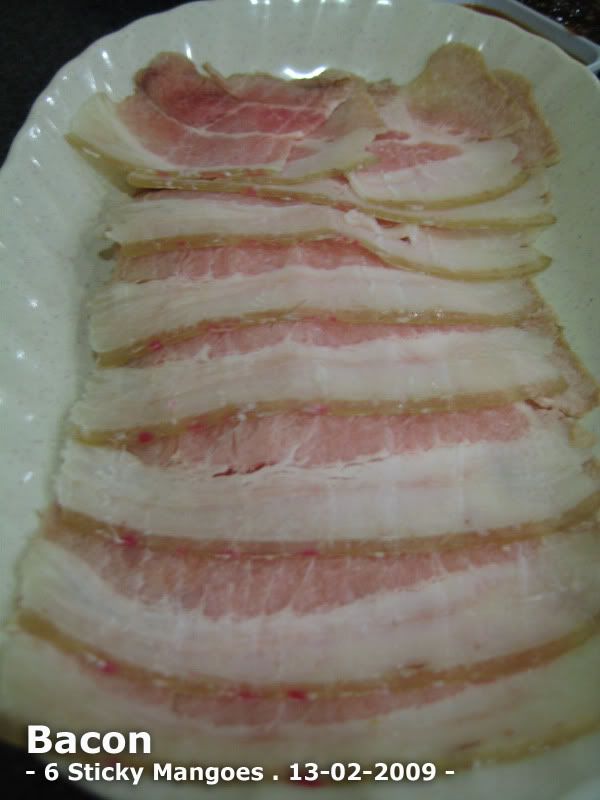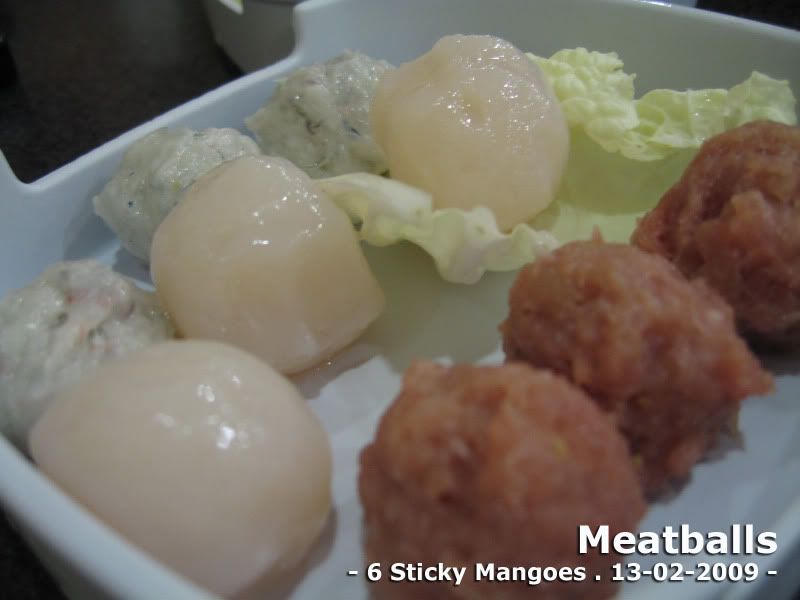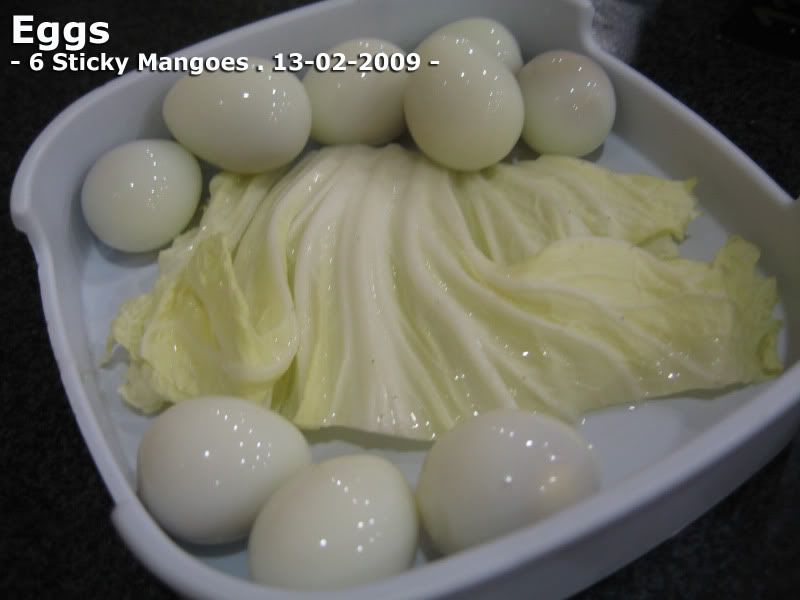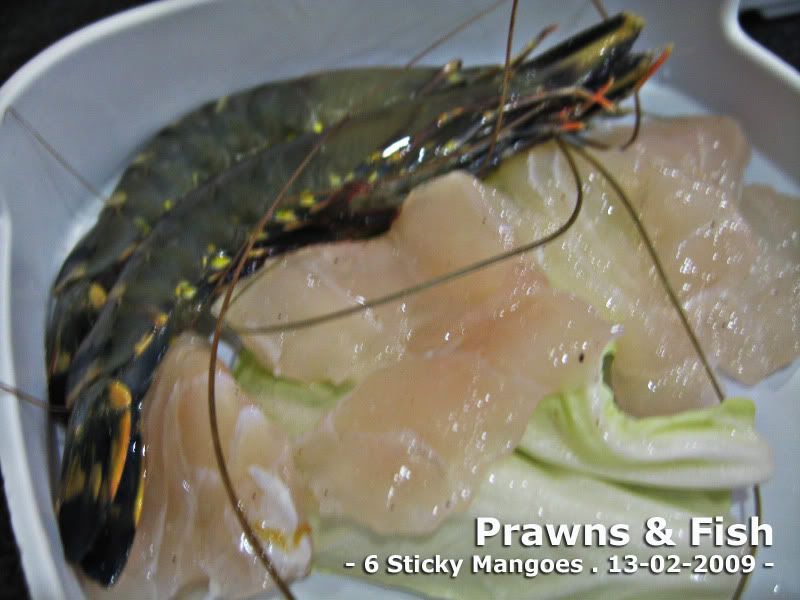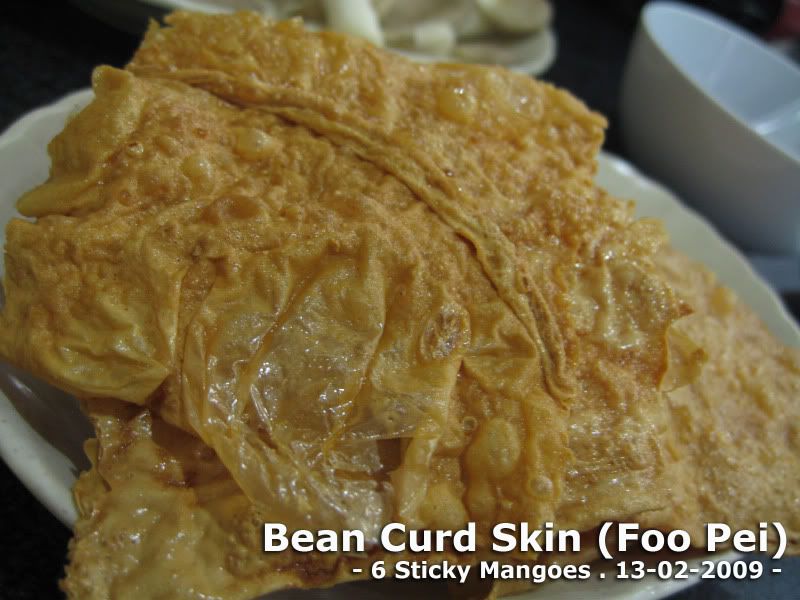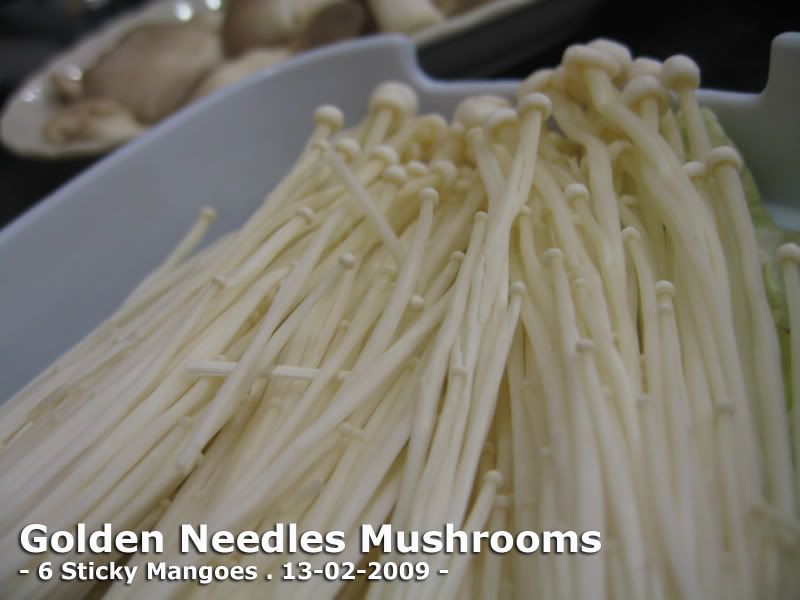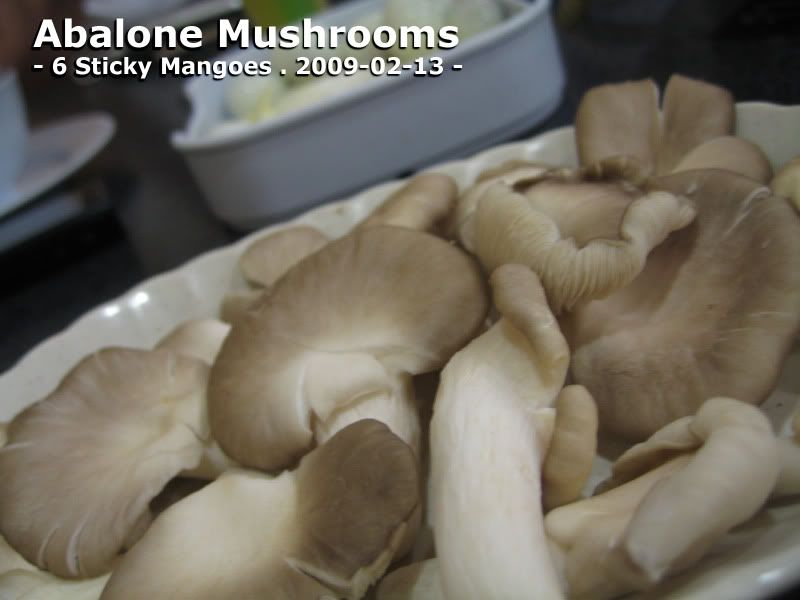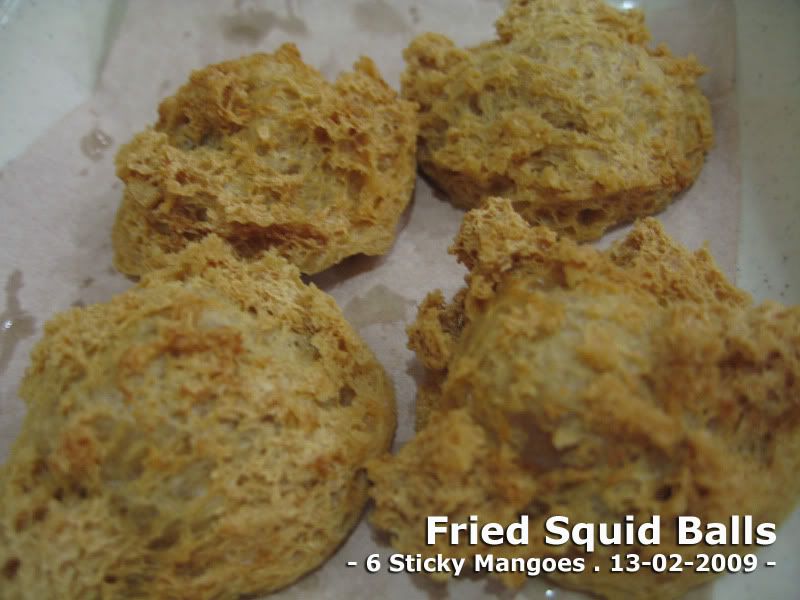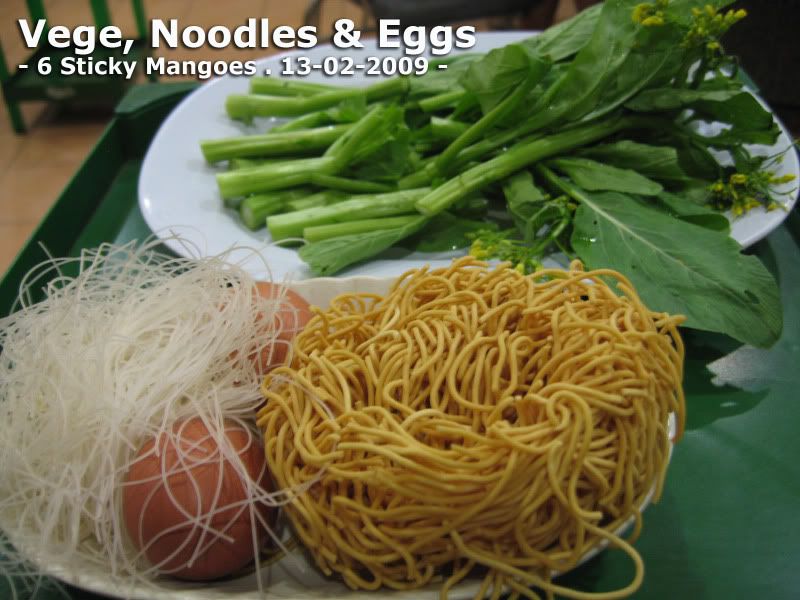 not forgetting to cam-ho a bit lar.. so stay tune for the leng luis....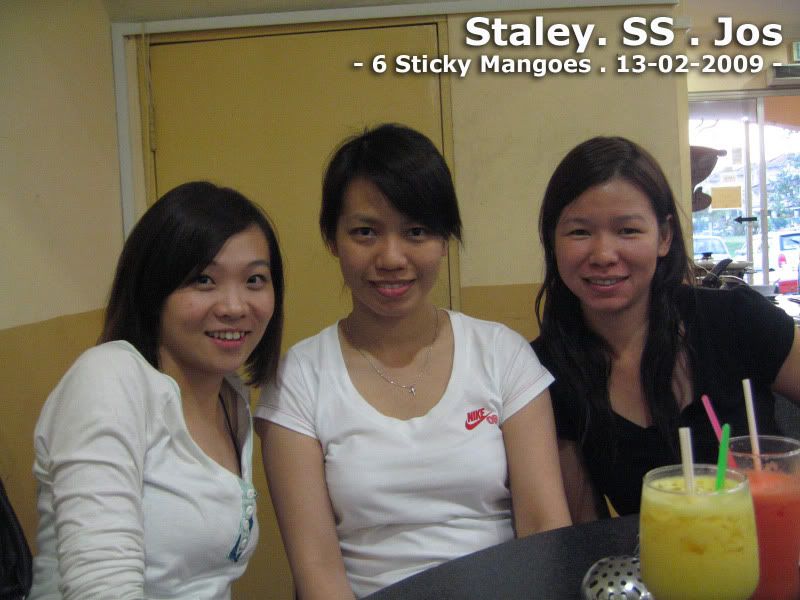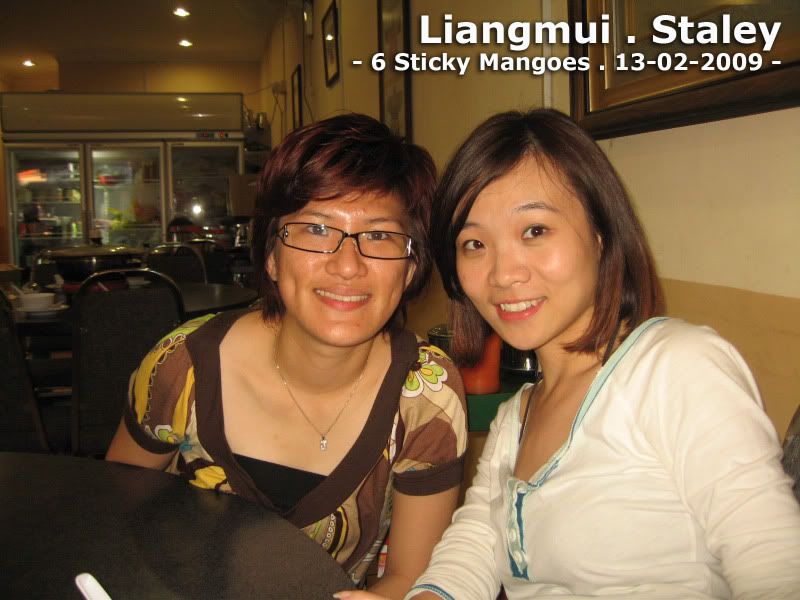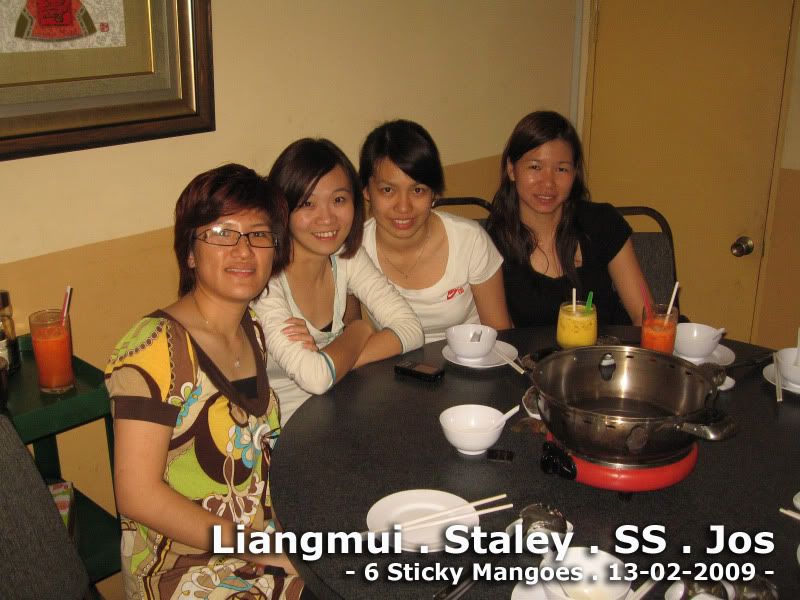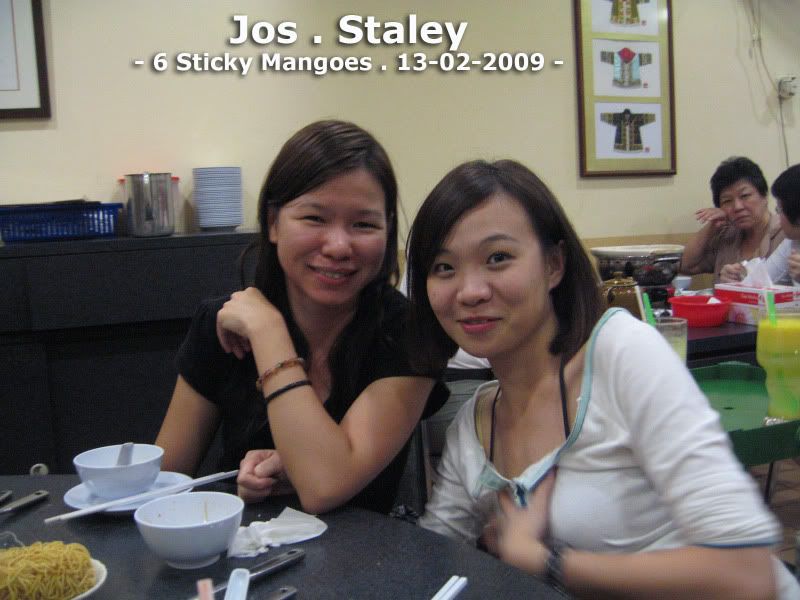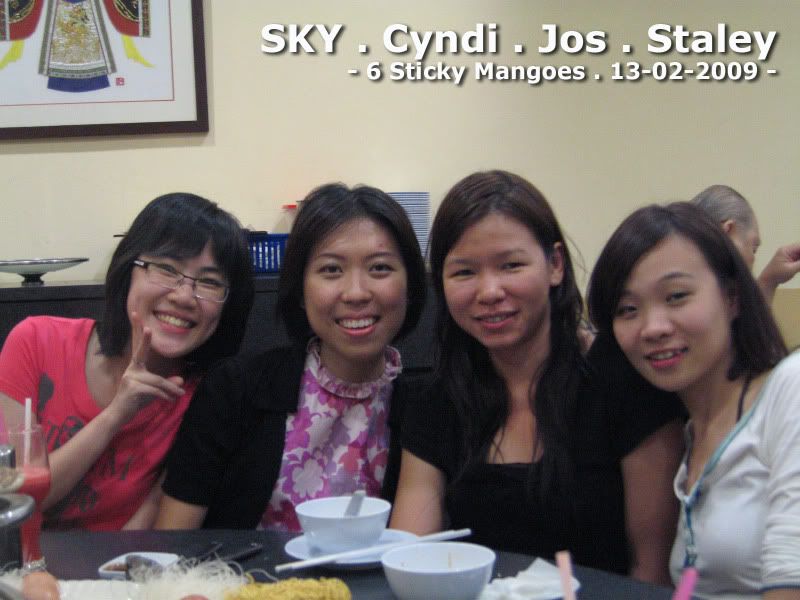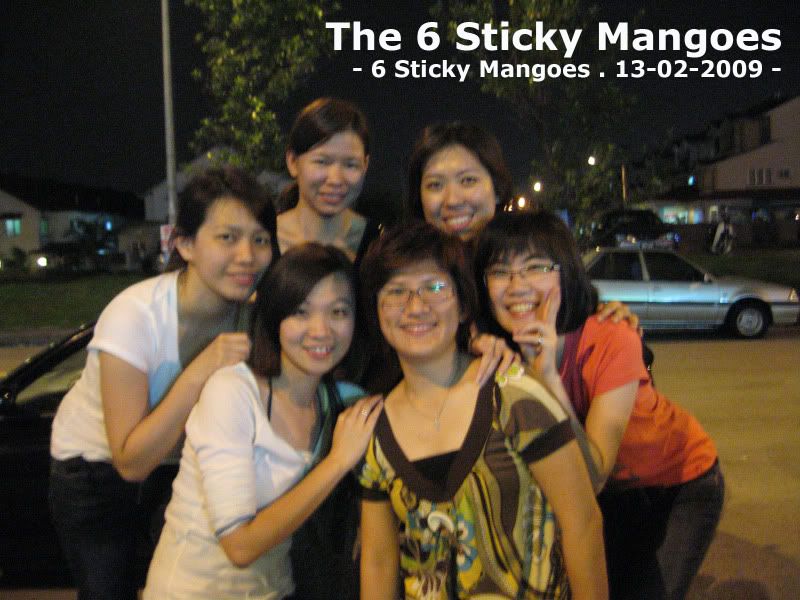 ok.. how come she act cute? i dunno y... hv to ask her lar.. wahhhaa..
** pray hard tat she dun read this **
i summore sharpen the pic cos the original one is a bit blur.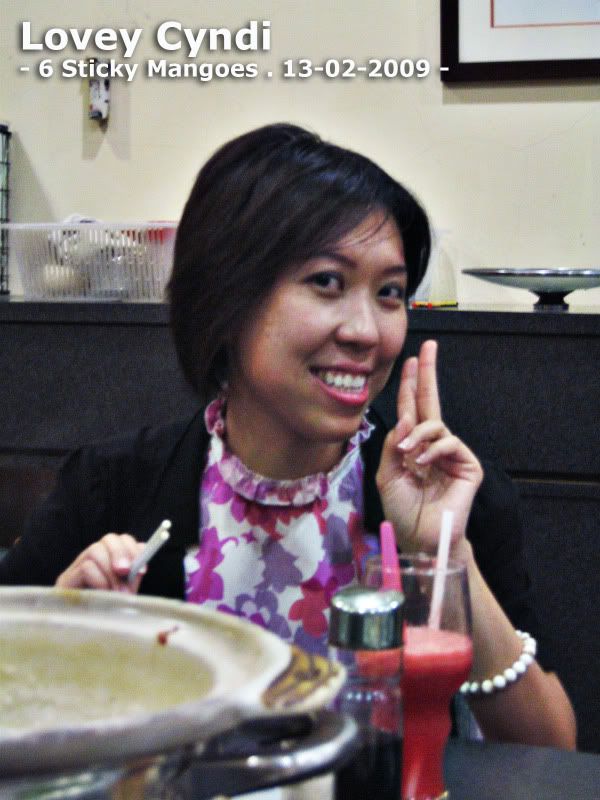 after dinner, we went for chit chat session @
Star Village
, Sri Petaling. It's been 2 months ever since we gathered together. I reali miss the time when 6 of us together for lunch during working days. wif all the jokes and the 38 topics and those gossips and those artistes-chasing experience. OMG!! Cyndi.. SKY.. u guys faster suggest to transfer back to ABC lar.. y both of u pigi KLC?? manyak jauh~~~~
reached home ard 1am. yup!!
EXACTLY

VALENTINES DAY
. liangzai was waiting for me to b at home. hehe.. the lousy wife alwis go out wif frens n dump him at home. wahahha.. i was so so tired. entered the room. put down my laptop and i saw a rose on the table. APALAR!! he din handed it to me instead let the poor ROSE laying on my table. and i shouted at him..
WASTE MONEY FOR THE ROSE AGAIN!!
ok ok.. i kno i shldnt do so. jus cant help. wahahha :P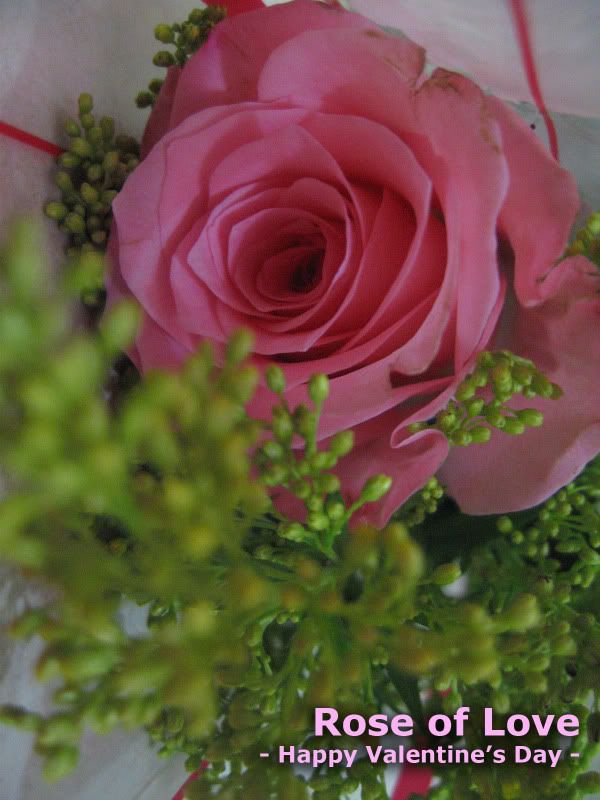 ok.. tat's all for my valentines celebration. liangzai n me stayed at home during the day. he cooked for me the whole day. and i was laying down on the sofa watching TV. wahahha :) sweet ler.. of cos SWEET la. cos we dowan to crowd wif the ppl out there. :D
** in other words, I'M LAZY **
anyway.. jus wanna wish you all