went to Sakae last friday. yup yup!! meeting up wif the 6 mangoes. but this gathering left out 1 cos tat 1 exported out to Thai for temporary. wahaha...
ever since GCC n SKY moved to KL, we reali seldom meet up. but their news stil keep on updated thru the 'basket' emails. wahha..
well, not much changes happened to us. just tat GCC had a new hair style. not bad.. from straight turn to a-bit maggi mee.. wahaha.. i think she coloured her hair too.
and wat bt SKY?? phew~~ this lady ar.. alwis nv keep us updated one.. she managed to find her the other half.. wahaha.. the korean Oppa.. reali cant wait to see her Oppa la.. wanna see how hensem he is...
pics time...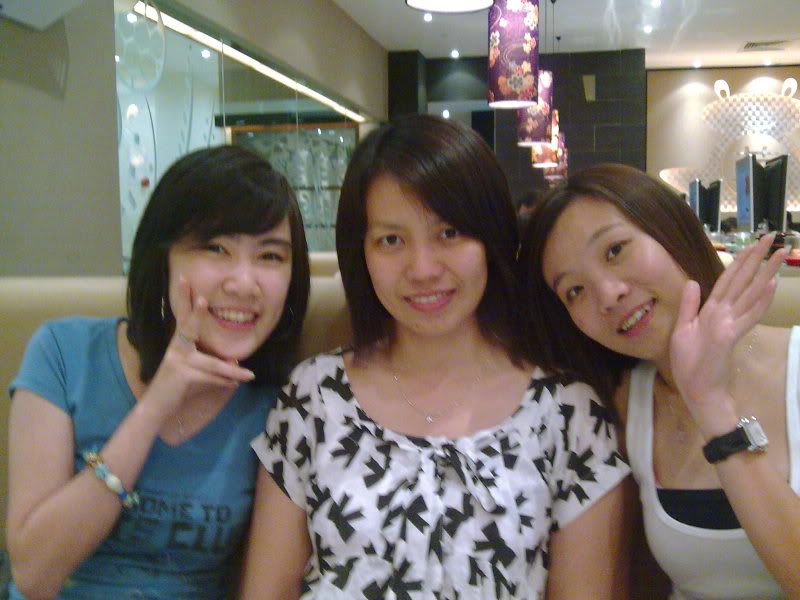 SKY, SS & Staley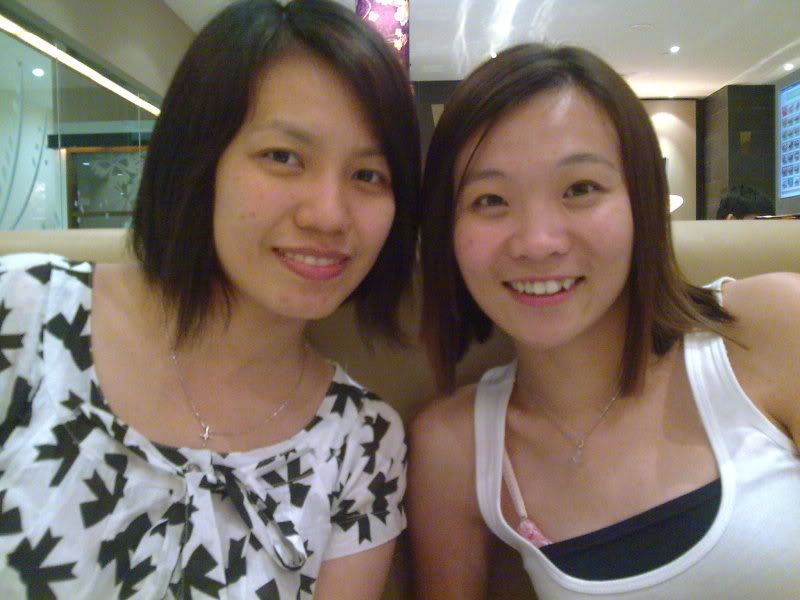 SS & Staley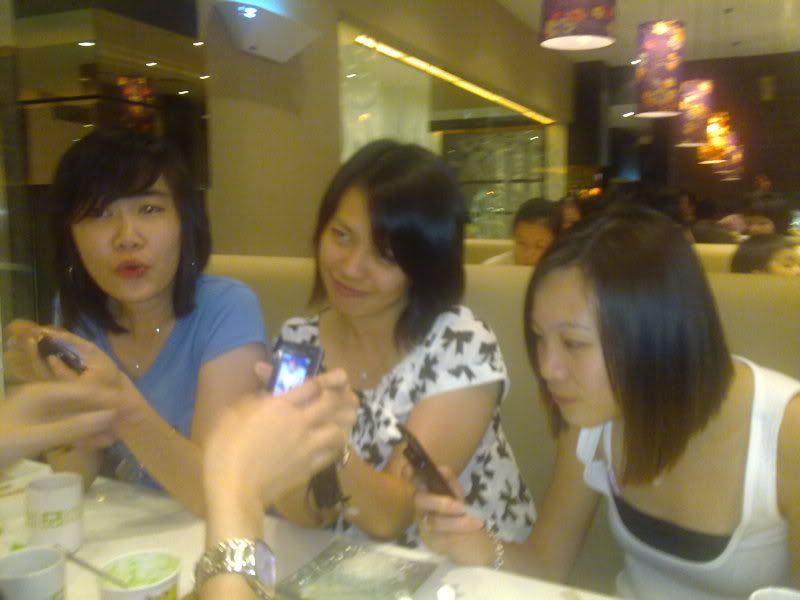 see... exchange pics time... everyone of us is holding our HP.. wahha.. anyhow, mine's the best lar.. :P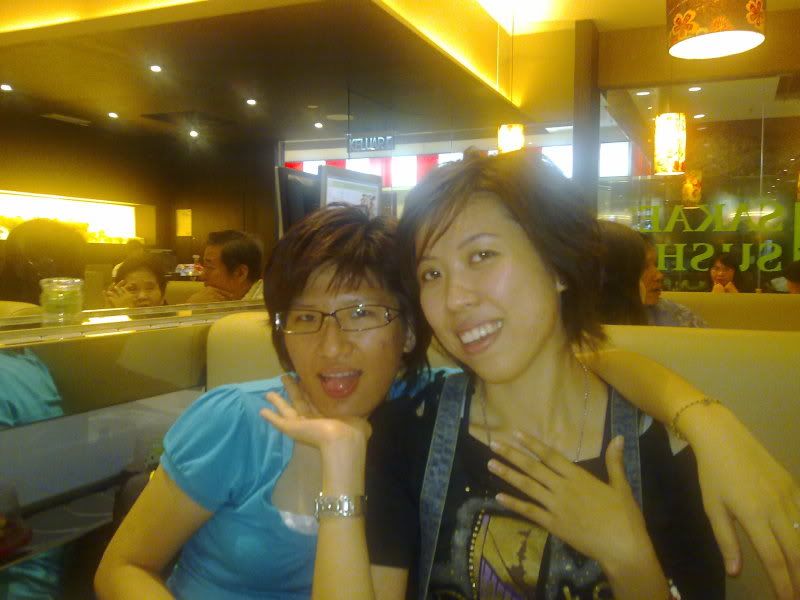 Liangmui & GCC.. mischievous me..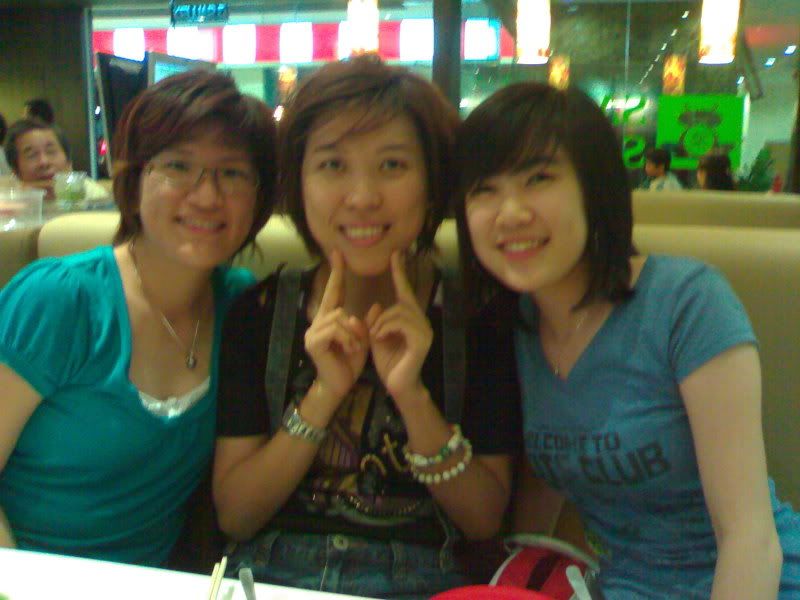 Liangmui, GCC
** dun ask me y she act cute again..**
& SKY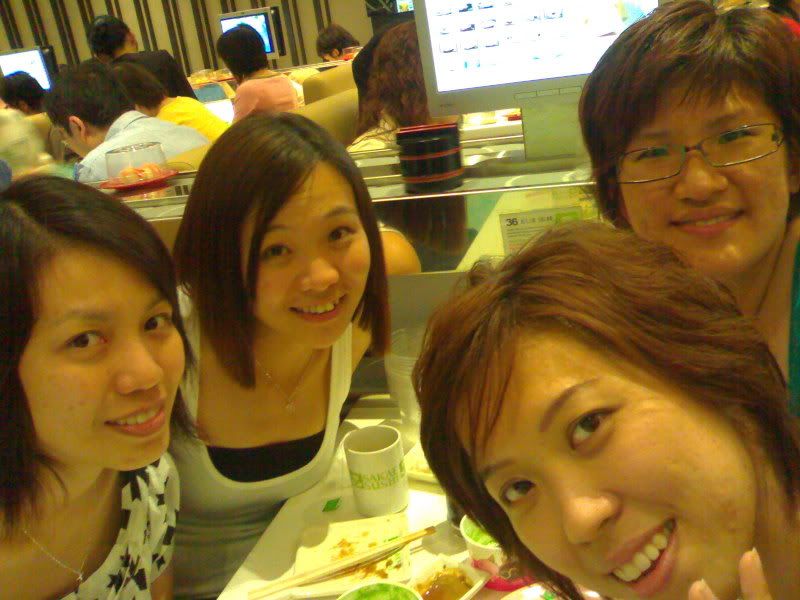 Us without SKY... ya.. u kno where she is rite? holding her HP la.. wahahha :P
**************************************************
recently watched too much on BOF d.. feel like wanna cut my hair to Jihoo's hair style.. GCC, can i cut my hair???
btw, jus another crazy pics i googled the other day.. sorry..i reali forgotten where i got this pic d.. it's from W Mag.. thanks ya..credits to them.
oi.. i'm not PERVERT ok?? just tat i'm crazy over Lee Min Ho now.. :) my Junpyo.. ok,
Jiyan
.. dun vomit ya.. :P
** just dun understand how come Jiyan pop out from my mind when i'm toking abt Junpyo and Jihoo.. **