yuppie.. ever since liangzai got himself an E71, i had been online since saturday. hehe.. he had been using his SE K700i for abt 3 yrs. ya.. the same as mine! cos he followed me lor. i'm stil sticking wif my lousy 4-yr-old K700i. wanna see the pics??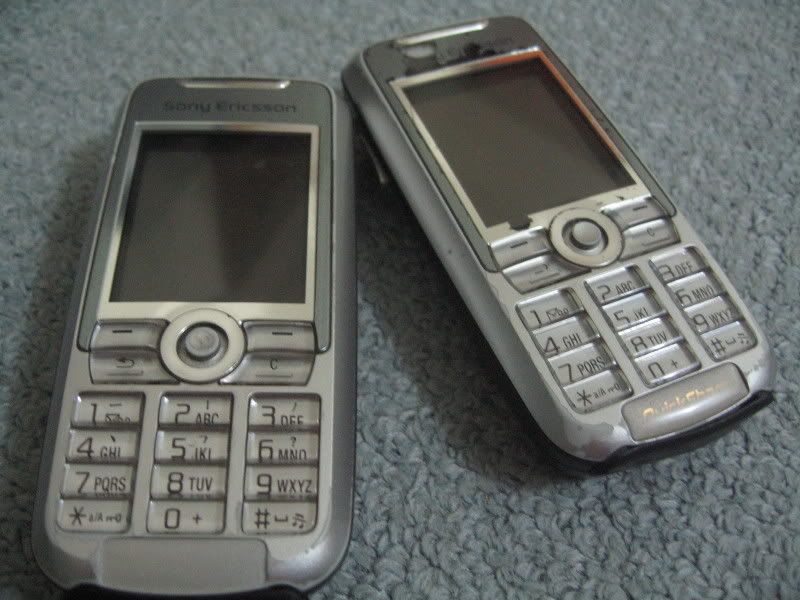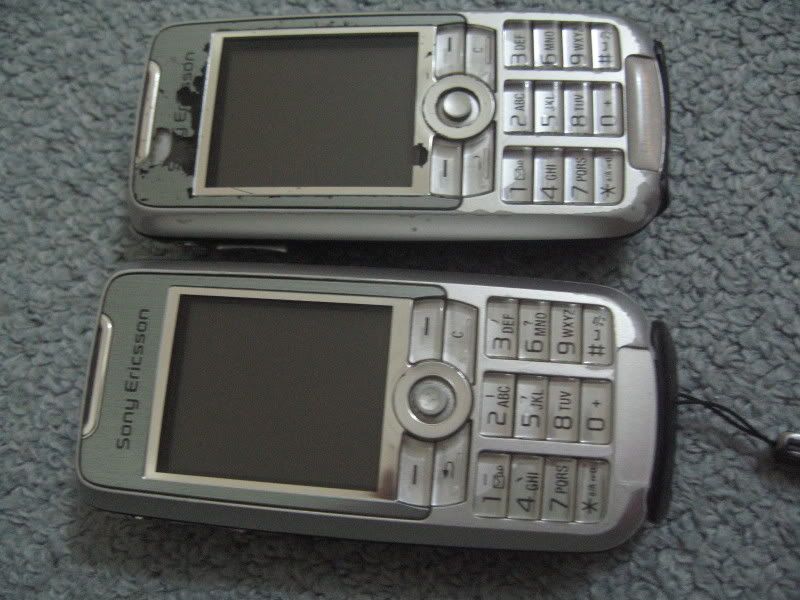 ok.. guess.. wic one is mine and wic is his???
...
...
...
...
...
hai~ u kno guys rite? cant reali take care of their own gadgets. teruk teruk... ya.. the nicer look one is mine. see.. i take good care of my hp. u see liangzai's.. reali reali looks bad rite??
phew~~ luckily his co. damn good. half-sponsored him to get a new hp. after a long consideration, he got himself an E71. of cos the functions are totally different from the normal hp tat we're using. guess wat? he almost spend more than 15 mins to get one full sentence fully typed using his mini keyboard on his communicator. haha.. he's a bit slow in adapting to his new hp. haha...
well, i'm quite satisfy wif the graphics, the camera and etc. one particular thing wic i reali get fed up wif is tat u nit to switched off the phone. cos it seems like veli easy to get hang half way. eeshhh.. but nvm lar.. as long as i can online at home, i'm fine wif it lar.. as long as i dun hv to re-type my post, i'm fine wif it.. hehe.. so cant complain much.. wahhah... jus use it..
ok lar.. show u some pics...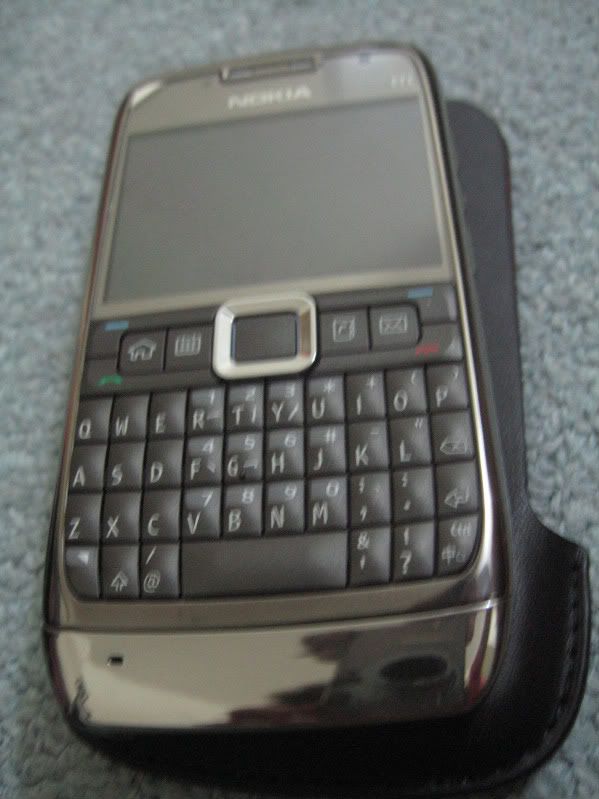 see its shining body? phew~~ can reflect myself wor.. can u guys see it??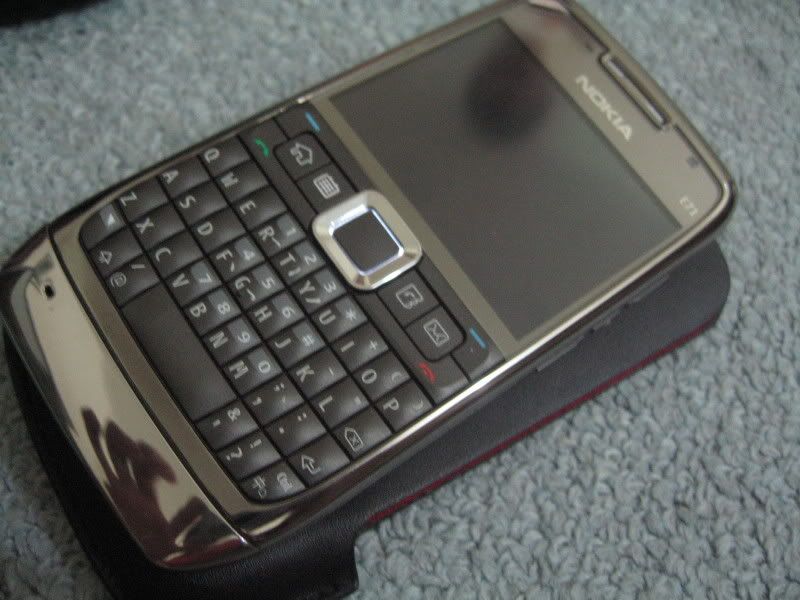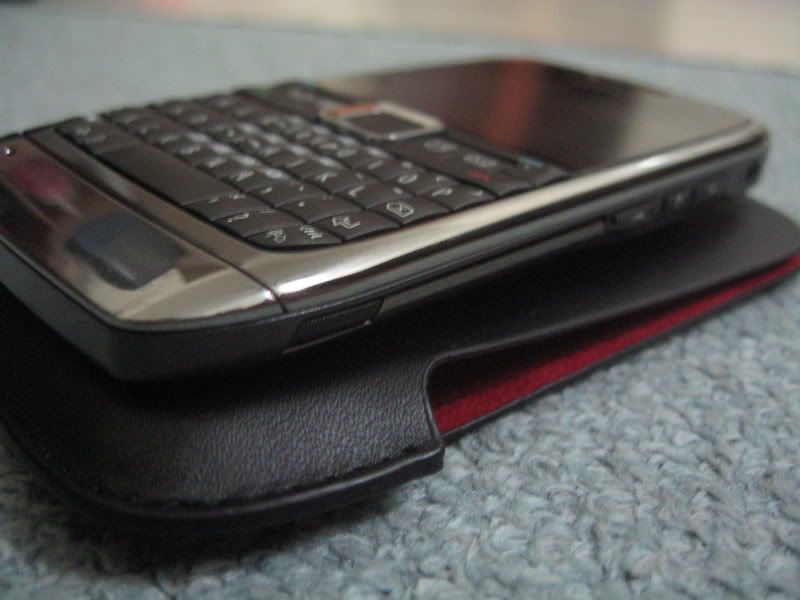 aiks.. not my head reflected ya.. got interruptions during the photo taken. aiks.. it's slimmer than me ler.. mana bolek???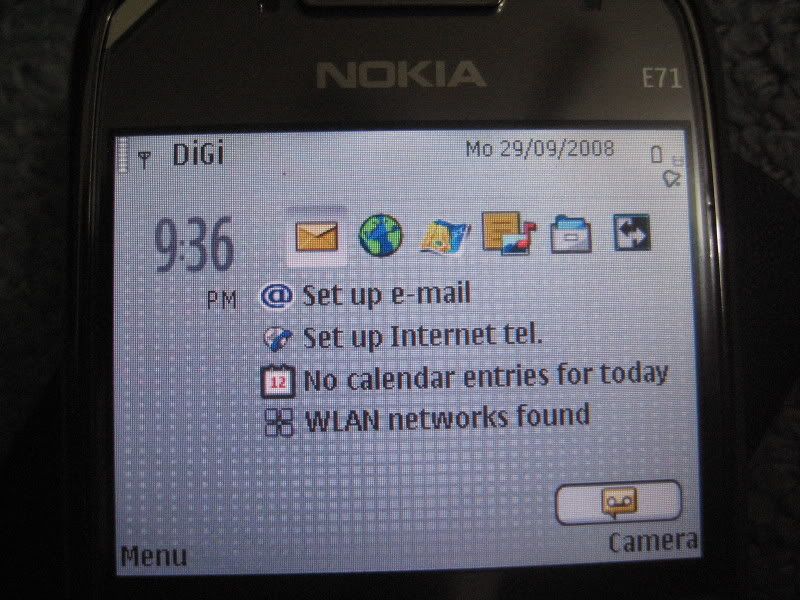 yup.. screen is bigger this time.. hahaha...
yer.. jealous-nya.. i oso wanna get one for myself.. but i'm attracted to another E series.. aiks.. no money ar.. hv to stop day dreaming liao.. nvm.. i use liangzai one enuff lar.. hehe.. his stuff is mine, my stuff is stil mine.. :P rite??