wow.. i'd abandoned my blog for almost 1 week. shit!! i nv do so. so better get sth good for u guys lar.. paisei ar.. soli soli...
last Sunday, went out wif my brother to Digital Mall in SS14 cos he wanna get himself a HDD casing. since got nuthin better to do so followed him lor. plus i wanna get some new games for my PSP. hehe....
well, he got his casing less than 5 min. he went to the first stall and saw it and the bought it. quite fast.. :D
while waiting for the ppl to load the games into my PSP, we went for a tea break. cos my siao bro din take his lunch tat day. tat's y he was hungry while waiting. so went into this shop, Ka Fei Tiam.
let us see the modern kopi-tiam look-like...
decorations... oil lattern.. but this one is modernised d.. :D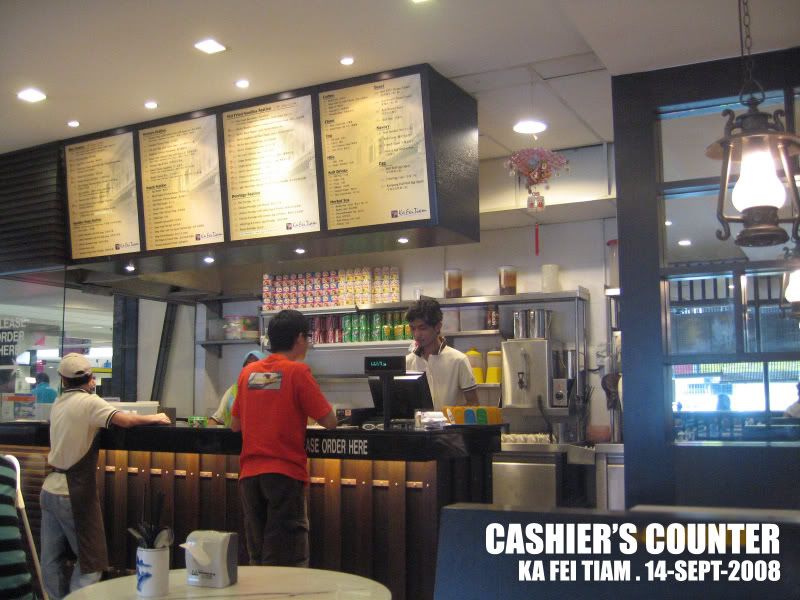 counter..
hv to wait for the food to serve and we got number 18.. hehe.. 'sat fatt'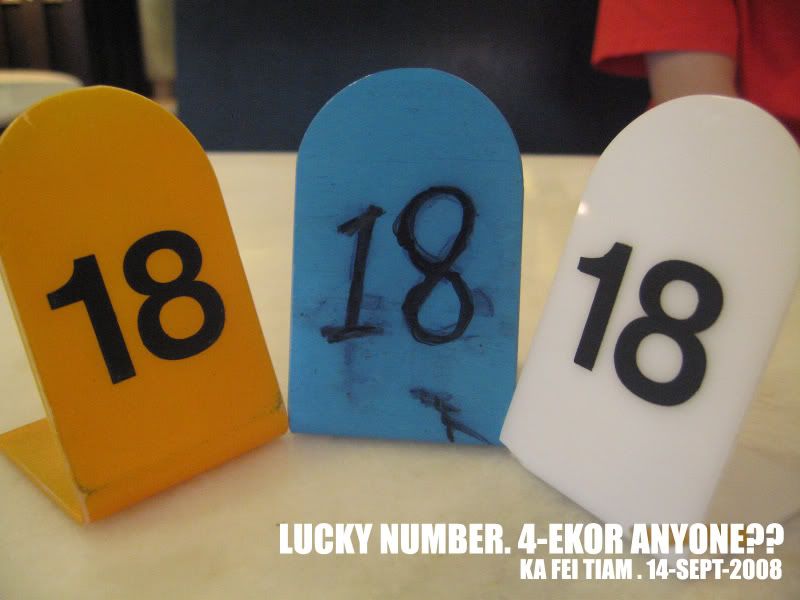 this is wat i ordered..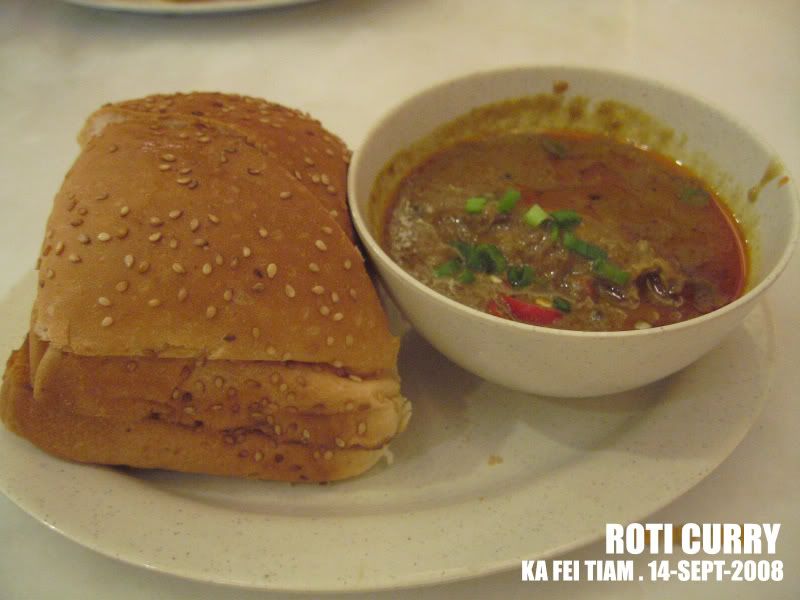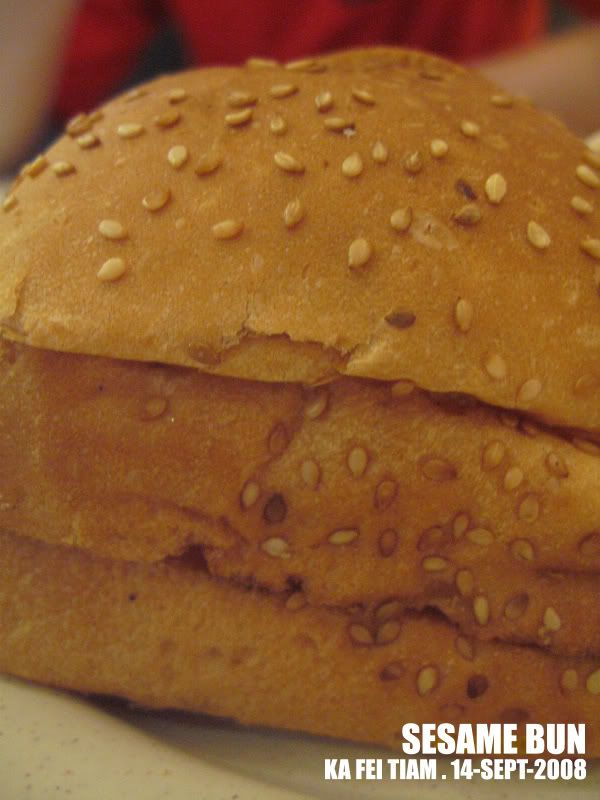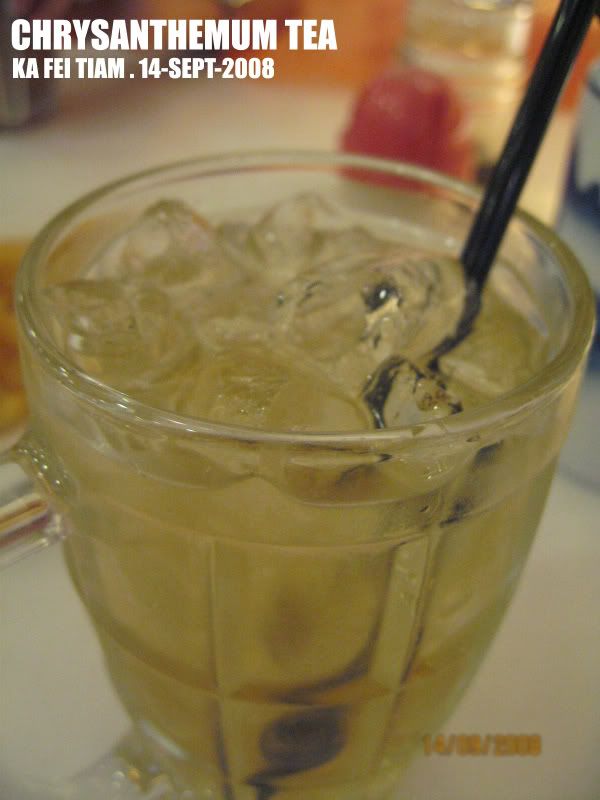 Roti Curry
Rate : 9/10 => yummy...
Price : RM2.80
Chrysanthemum Tea
Rate : 5/10 => a bit disappointing. cos i think they are using 3-in-1 stuff...
Price : RM2.20
my bro gila for tit-bits... so he ordered fries.. :D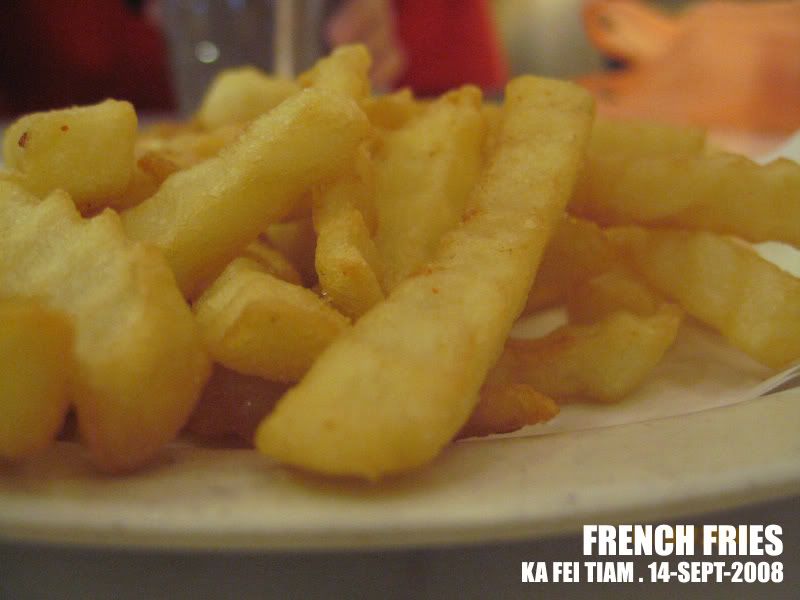 French Fries
Rate : 5/10 => so-so onli.. but it's quite fresh.. cos they jus fried it. :D
Price : RM3.90
and he ordered a Neslo Ice costed him RM3.30 per glass..
so total of the day is RM12.20.. well, it's on his treat. so i can save the money.. yahoo~~~
Address:
Lot G-0-2, Ground Floor
No 2, Jln 14/20,
Digital Mall
Seksyen 14
46100 Petaling Jaya
Tel: 03-79568551