yupeee!! today is my dearie bro's birthday. Happy Birthday to him.
well, earli celebration for him cos he mentioned today he's not free to join us. ok lor. since liangzai had his salary d plus he wanna hv a brownie in Secret Recipe, so we brought my bro there.
ok lar.. i damn lazy to type. plus office's doing renovation. damn headache!!
The Environment....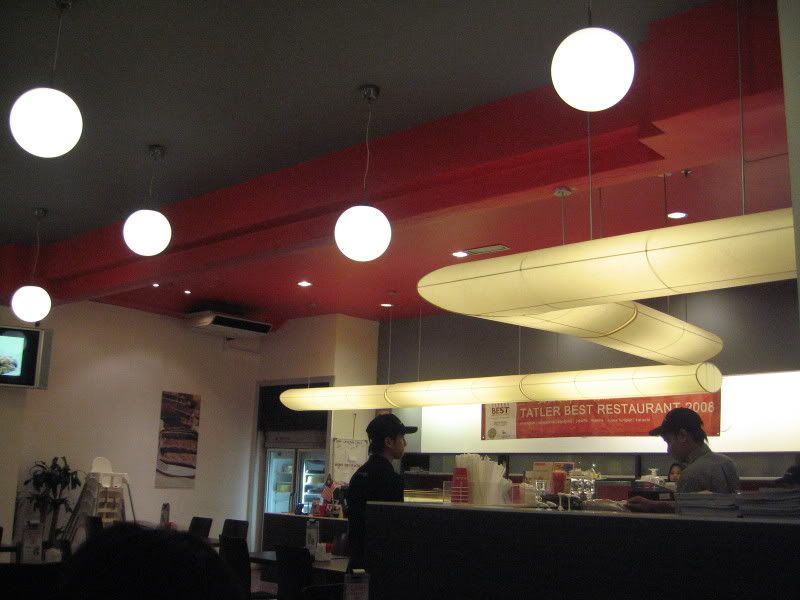 This is my bro's choice.. Roasted Chicken with Tumeric Sauce..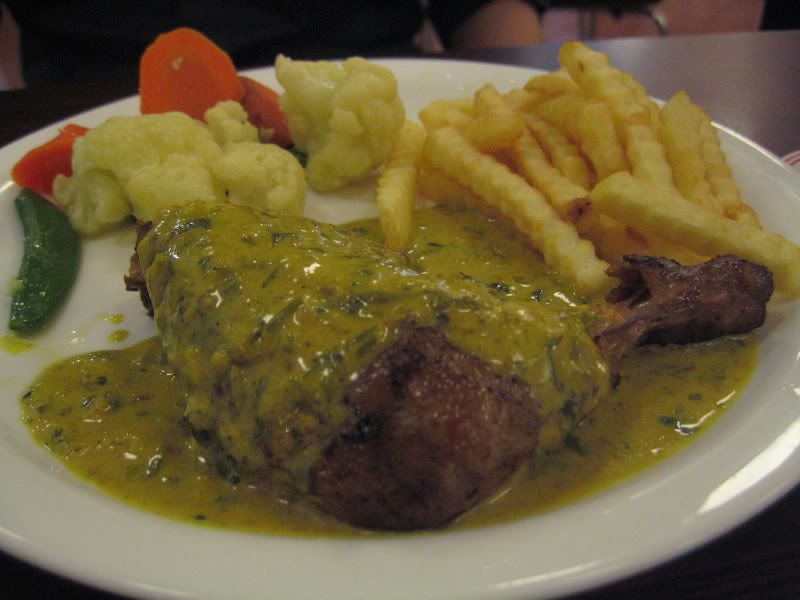 Rate: 6/10 => the chicken veli hard plus quite small piece.
my bro claimed it's kampung chicken so it's not tender and not juicy. but the sauce quite good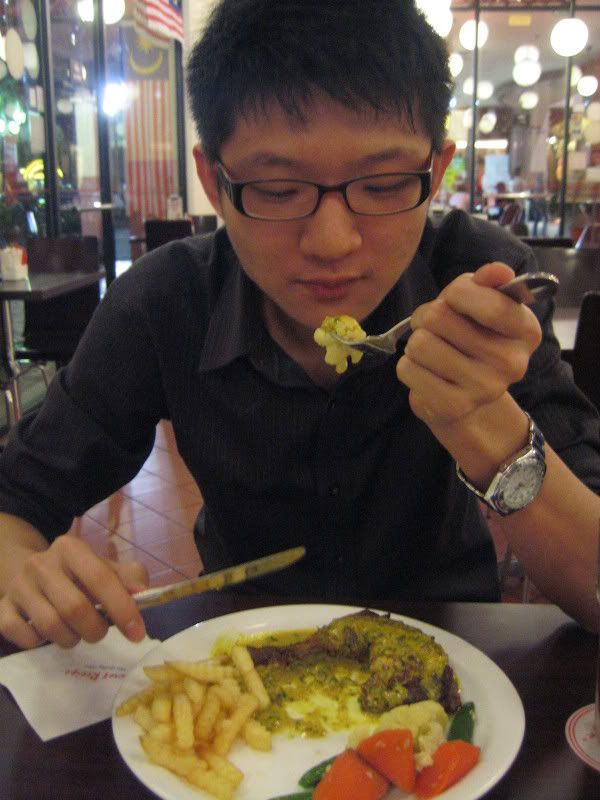 see.. his retarded face.. whahhaa... acting cute in front of my cam..
Teh-O-Ais-Limau...
My choices are.....
The Appetizer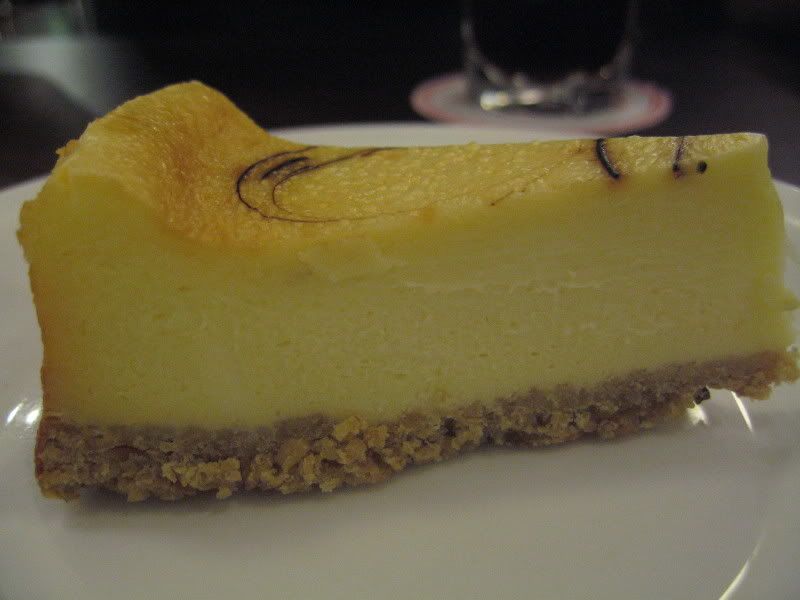 Marble Cheese Cake
Rate: 7/10.. yummy except it's kinda small piece..
Noodle in Tomyam
Rate: 3/10 => Noodle not cook enuff.. Soup not spicy and not hot.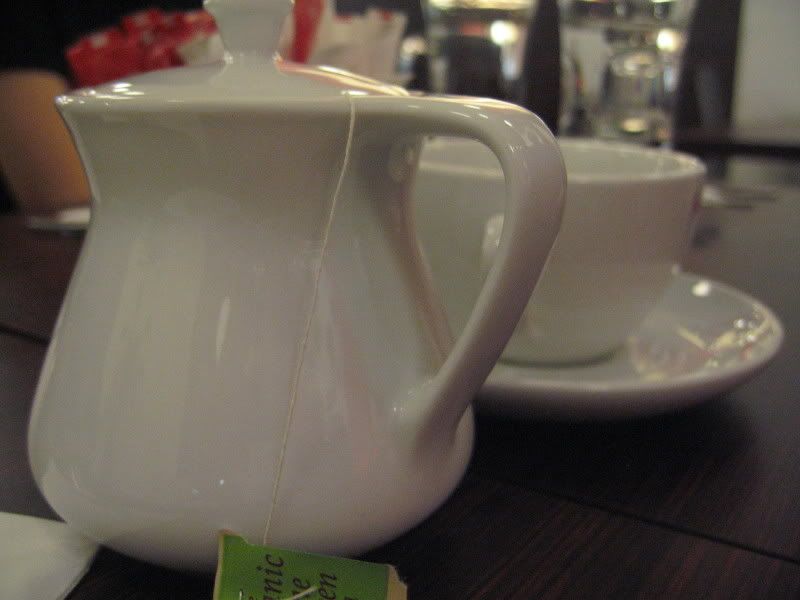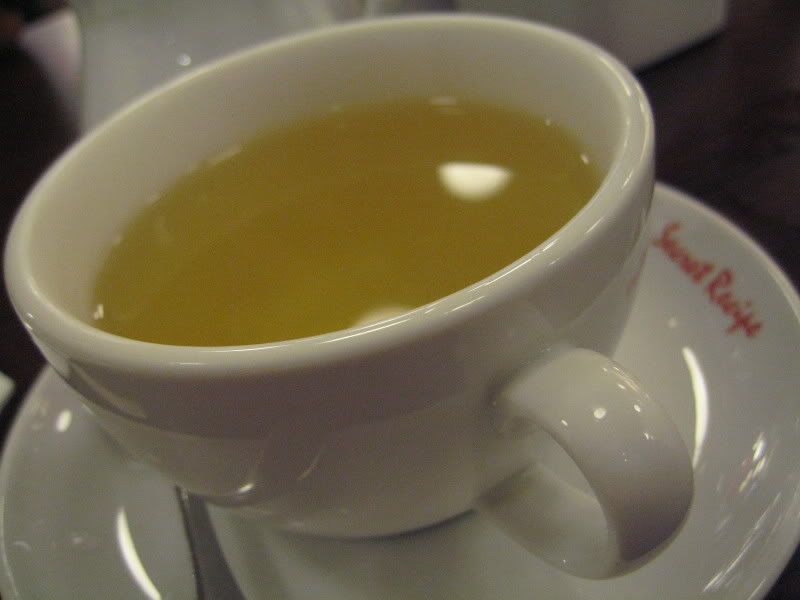 Jasmine Green Tea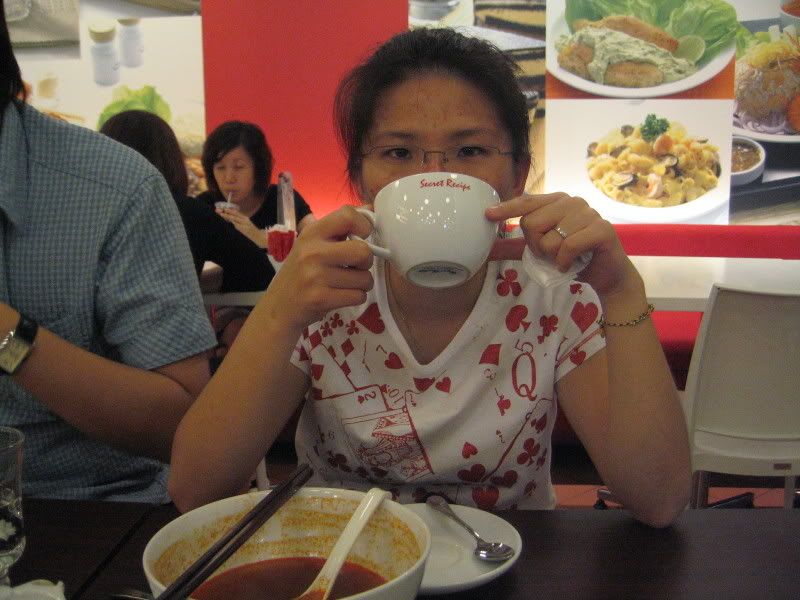 enjoy the tea after my meal. i cant even finished my tomyam cos too full d. the rest let liangzai gao tim. haha....
Liangzai's and SIL's Choice => Thai Style Fried Rice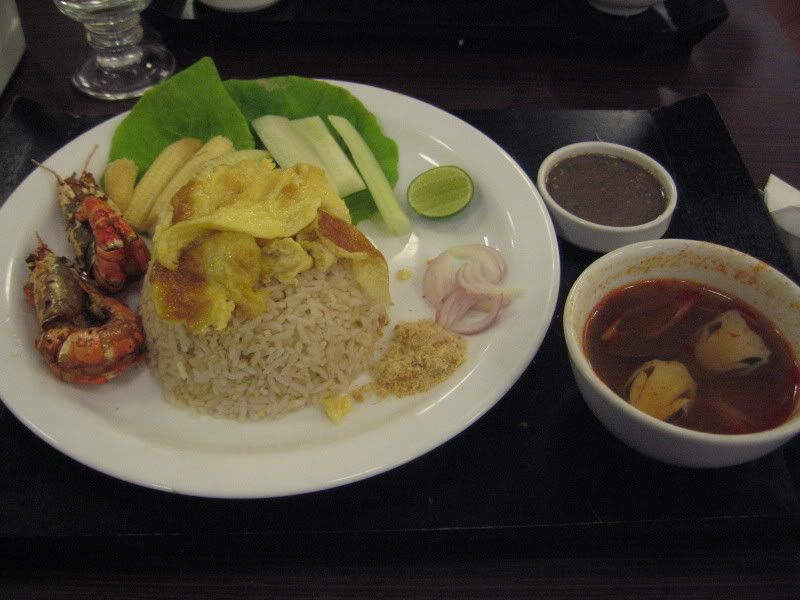 Rate: 8/10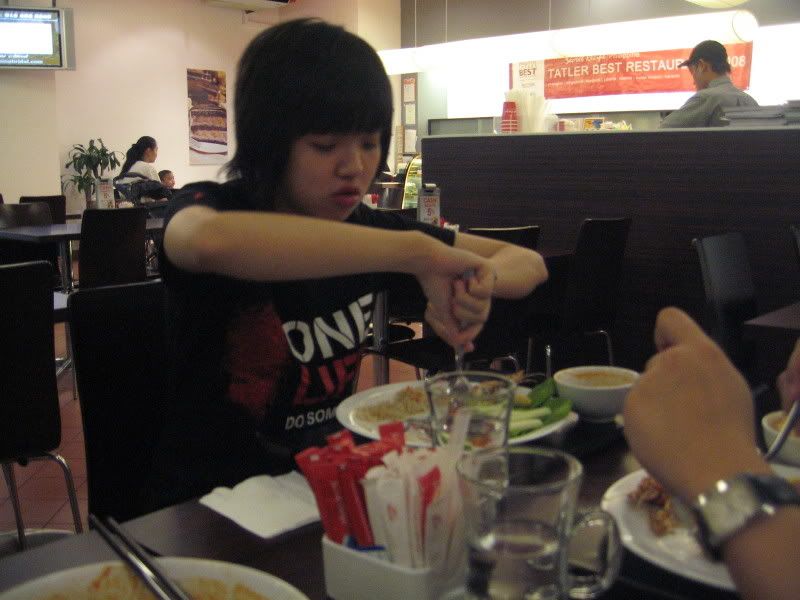 wah.. see her abusive face... she's abusing the prawns.. haha... she complained the prawns are tasteless...
he complained tat he had to wait for 20 mins to get his meal. see his dissaticfaction face. i oso tak tau macam mana.. haha... :P
All those costed him abt RM80++.. luckily he got his salary.. yahoo~~ and i got free meal. not bad huh??