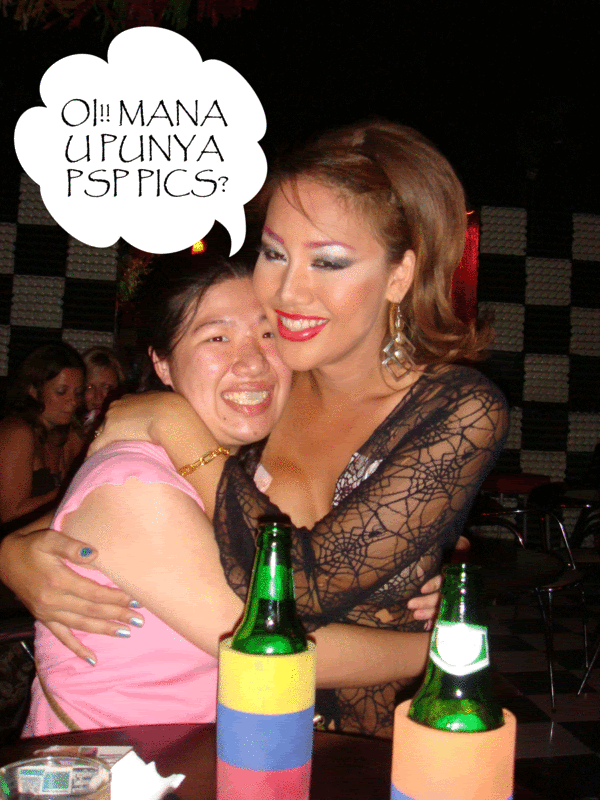 aiyo.. my sis ar.. onli
24
a few yrs younger than me.
** hv to amend cos she's nagging me for revealing her age **
. but oledi sounds like ah mah.. damn naggy. kenot tahan.
** wat happen to her? y keep on nagging u? **
hai~~ u all kno lar.. we're from the 38 family one ma.. so she's damn jakun aka
SUA-KU
(translate Mountain and Tortoise in Hokkien) on my PSP. keep on asking me to show her my PSP pics. ok lar.. i show u then.. kenot tahan her nagging d...
i got cute lil frens to accompany me when i'm sticking to my PSP ler.. damn cute!!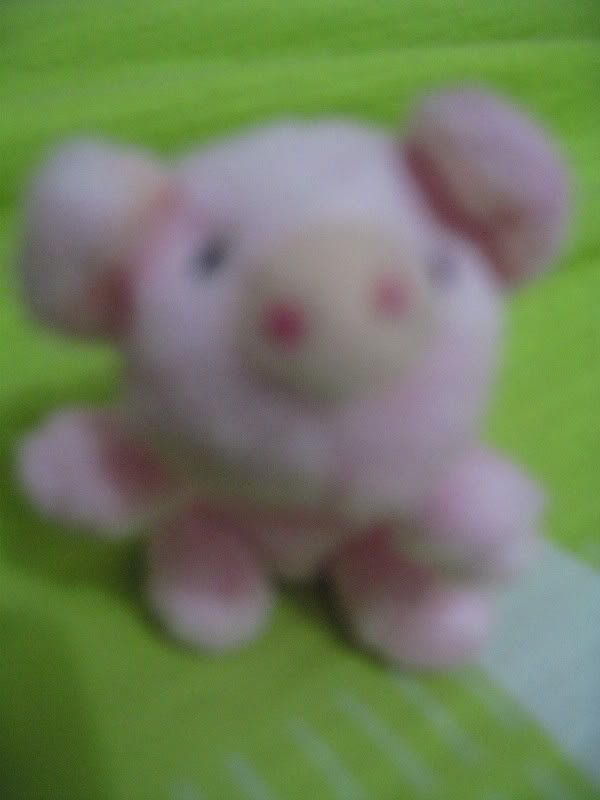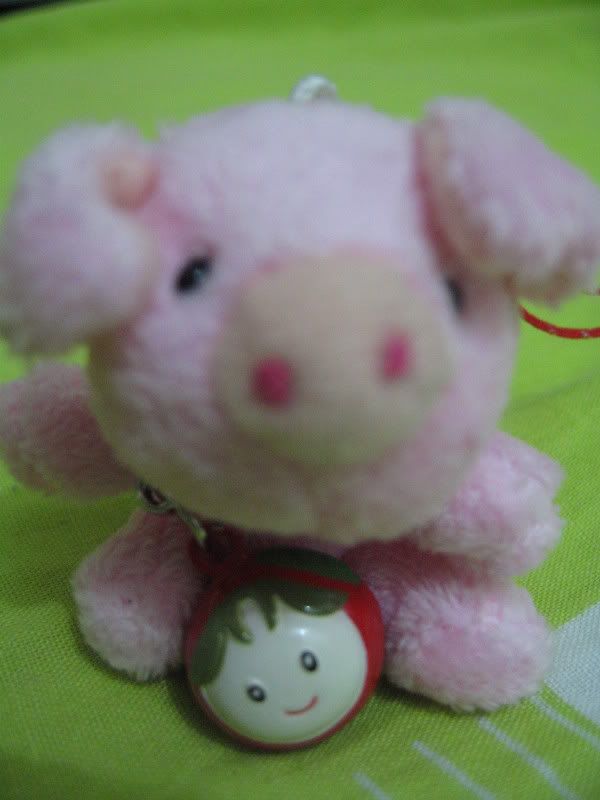 can see ar?? hehe... yes!! PINKY AND DONG DONG!!.. ya.. i named them tat.. nonit to explain much rite? easy to identify wic is wic.
** but y DONG DONG?? **
cos DONG DONG is a BELL.. wahahha :P i prefer DONG DONG than DING DONG.. hehe....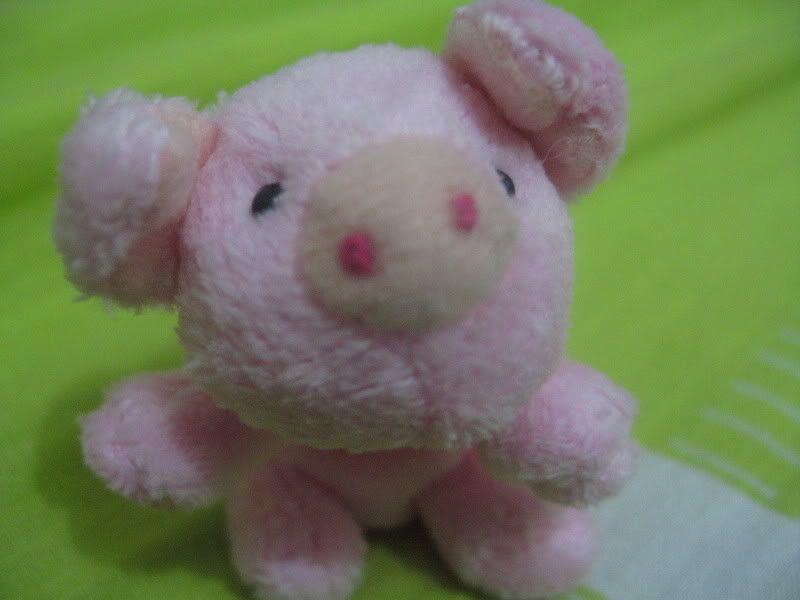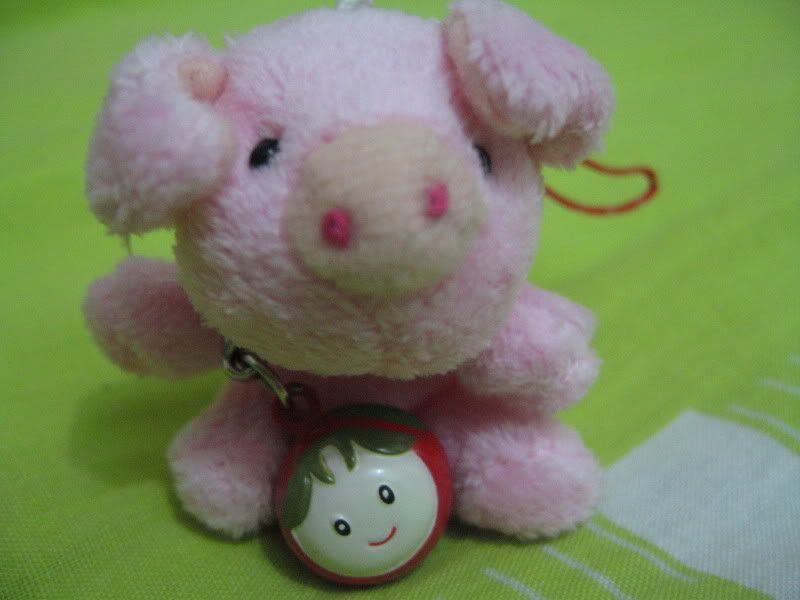 look at them.. cute or not? this is wat i alwis do when i got headache for not passing thru a level in my psp games.. wahahha... relaxing and cute...
** eh.. u're going to tel ur sis ur PSP or ur DONG DONG and Pinky?? **
aiks.. ya hor.. terlalu excited with them d.. ok ok.. PSP lar... i choose Lavender Purple.. she said purple veli gay wor.. but tat's the coolest color i can choose ma..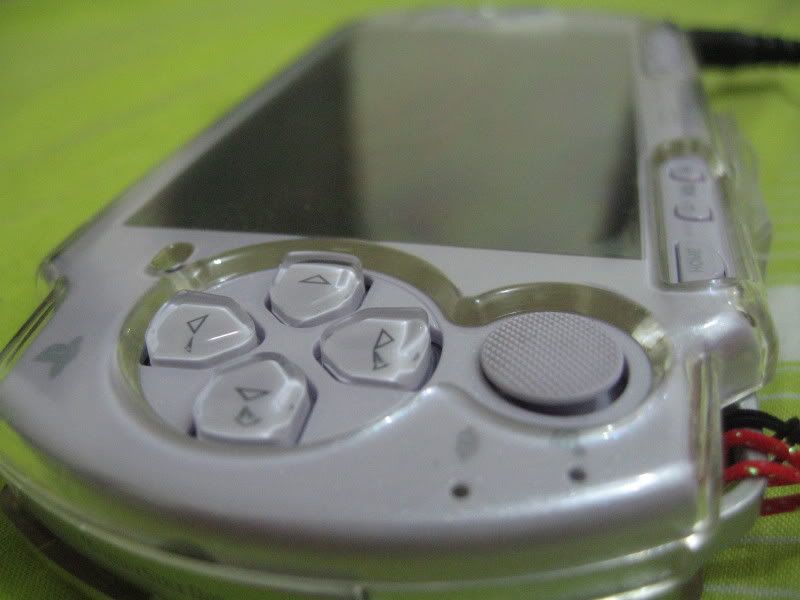 Left and Right View ok??
** not enuff!! **
hmmm....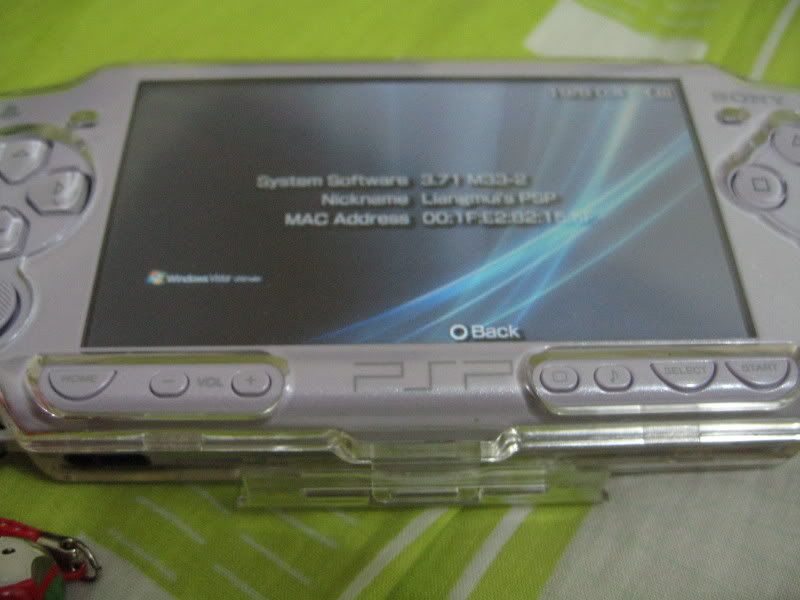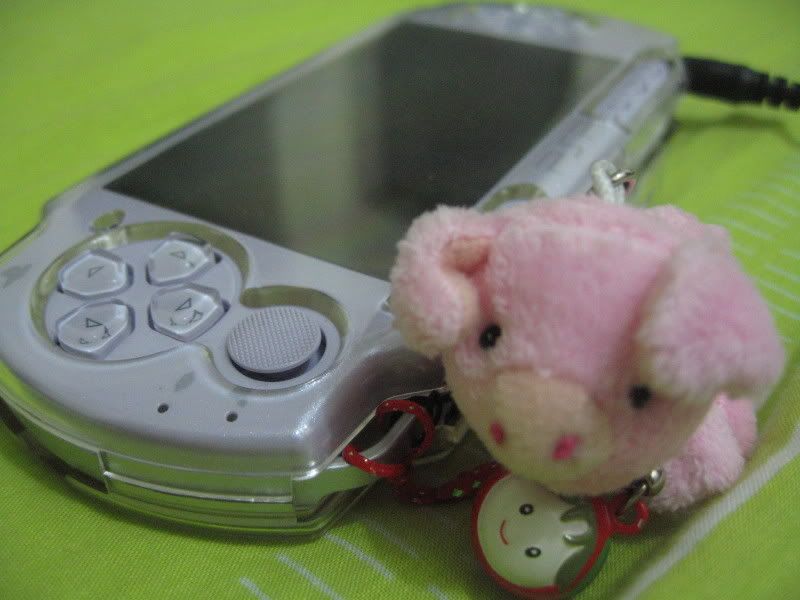 Front View.. wif Pinky and Dong Dong..
and proudly presents to u tat this is belongs to LIANGMUI ok?? if i accidentally tercampak and anyone terpungut or terkutip or tersapu or ter-mop or ter-anything, pls return back :P