Venue : Yoyoha Cafe @ Muar ( to muarians, it's located beside the field of SMSM -> Sekolah Menengah Sri Muar not Sains Muar.. haha)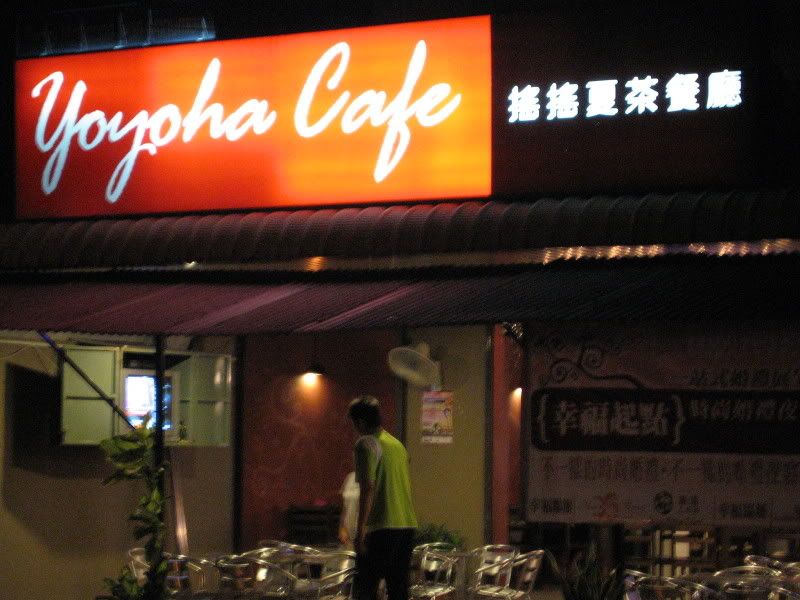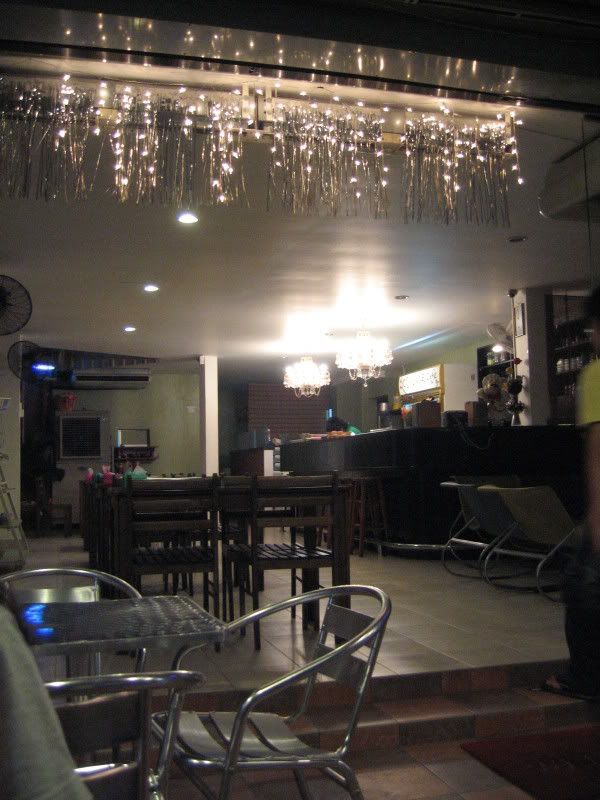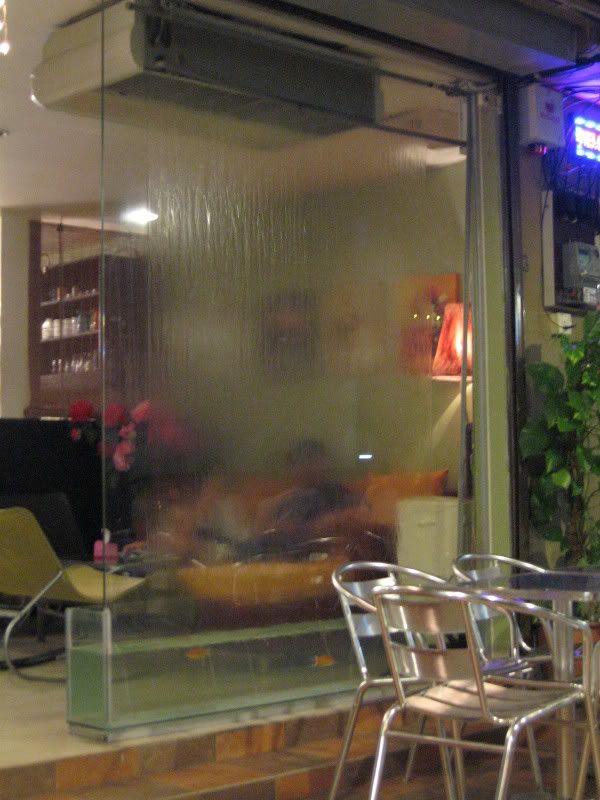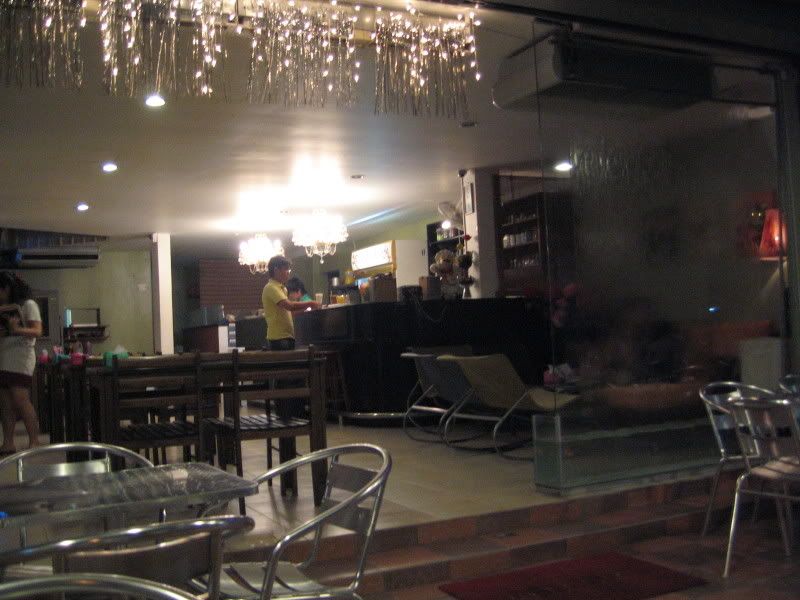 The environment not bad...
can some1 explain this to me? TV in Safety box.. prevent from robbery? haha.. does it help?
ok.. lets see wat we ordered?
Iced Honey Lemon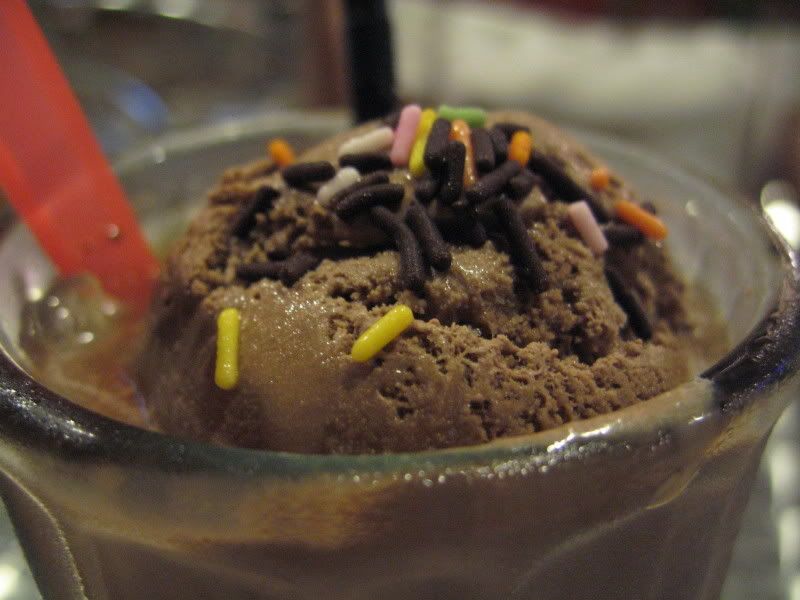 Coke Float -> With Choc Ice cream.. looks yummy but too bad.. i cant take choc.. :S
Iced Yin yeung
we ordered some snacks too.. nuthin special.. onli fries and nuggets.. haha...
price ar?? quite cheap if compared to KL.. i think it's bcos they are doing students' biz tat's y they dun markup the price quite high... :)