well, last weekend was reali full of event til last nite... ** pengsan ** tired tired man!!.. yesterday was CK's birthday day and today is wilson's one.
HAPPY BIRTHDAY TO CK & WILSON.
we went to uphill to celebrate their birthdays. and these are the pics...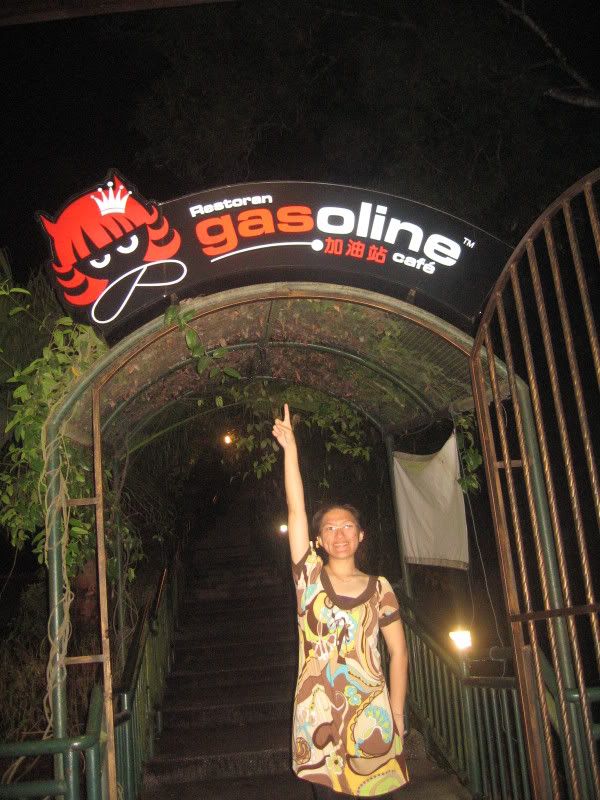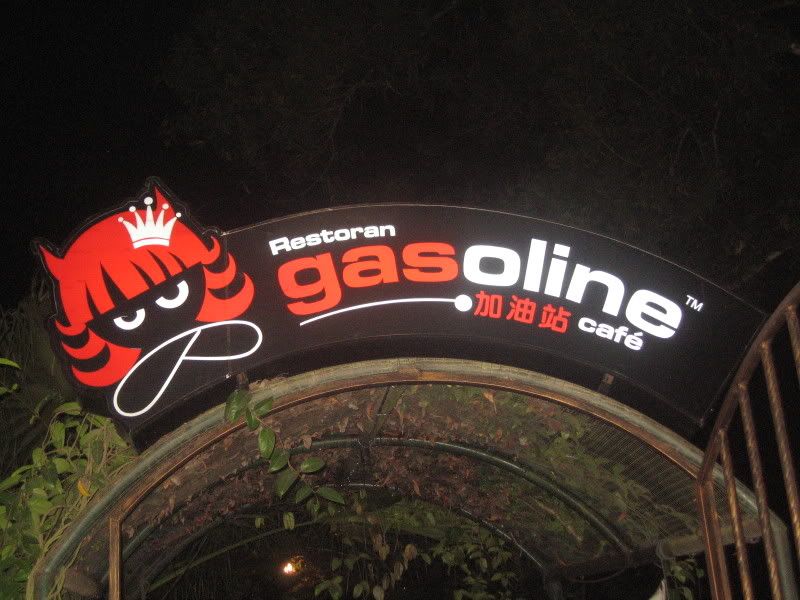 eh eh.. not this.. we din go to gasoline.. instead we went to this =>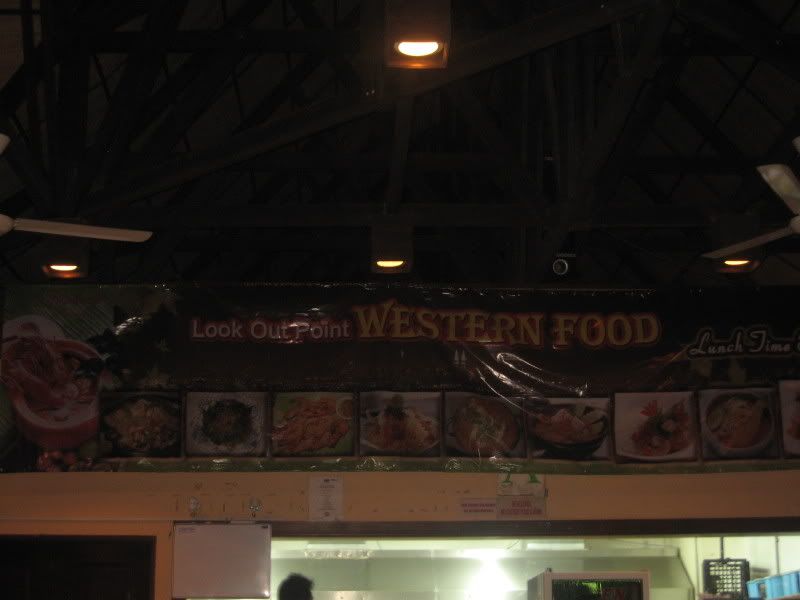 Lookout Point...
we parked our car at down the hill and walked up. while walking, we curi curi take pics.. leaving them walking up first...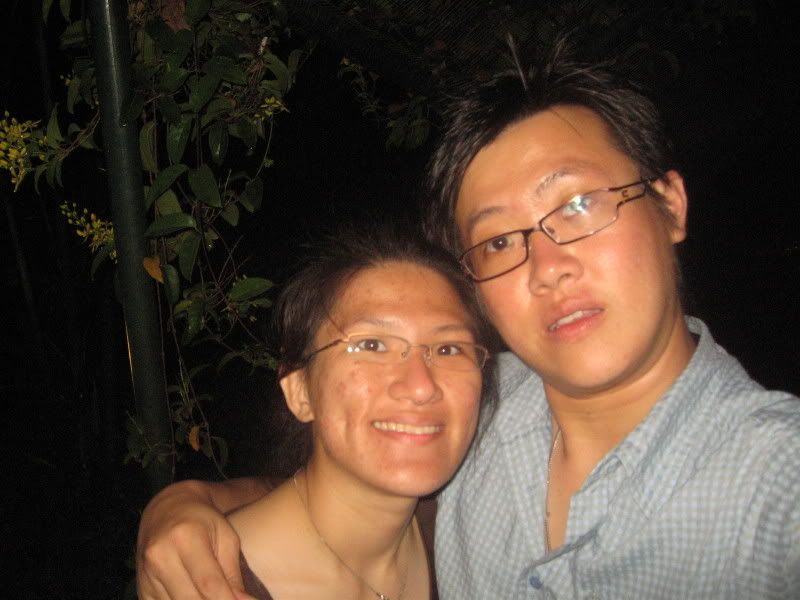 guess wat we ate??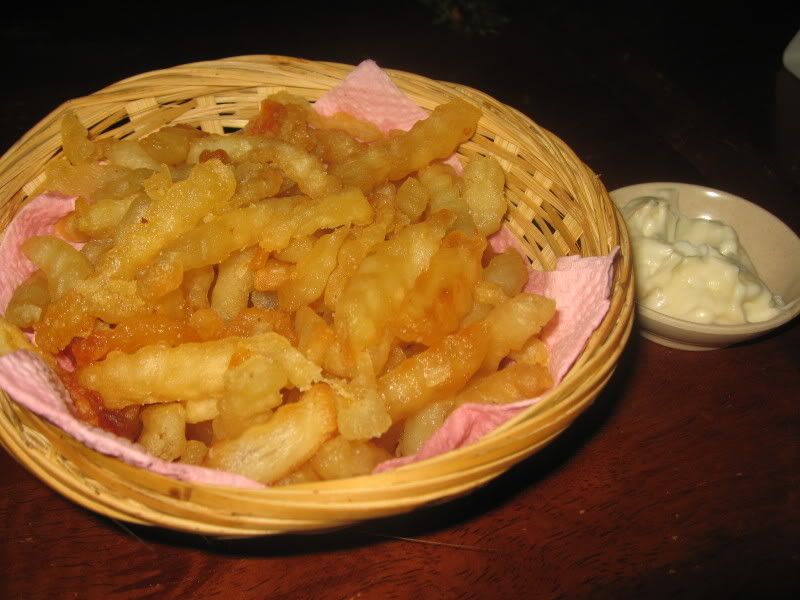 French Fries => Appetizers.. but yucks... cos it's not crispy and cold.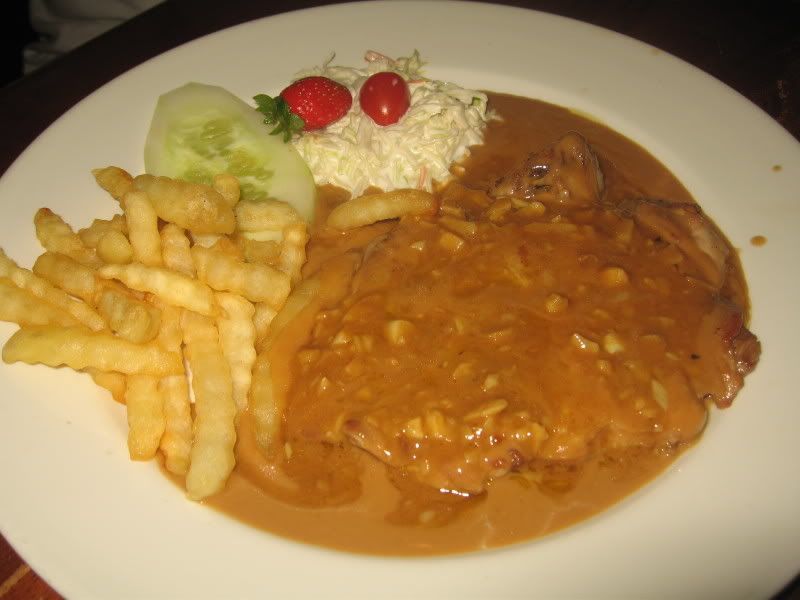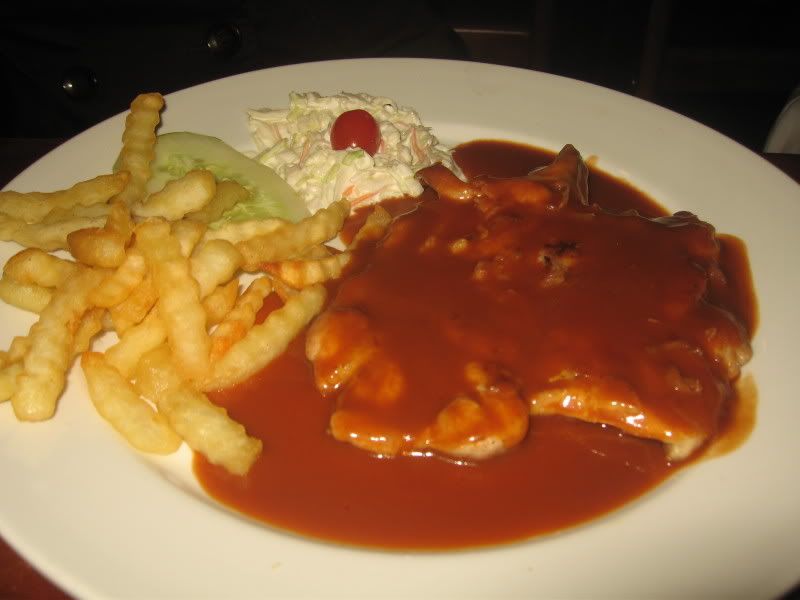 1) Garlic Chicken
2) BBQ Chicken
Carrot Milk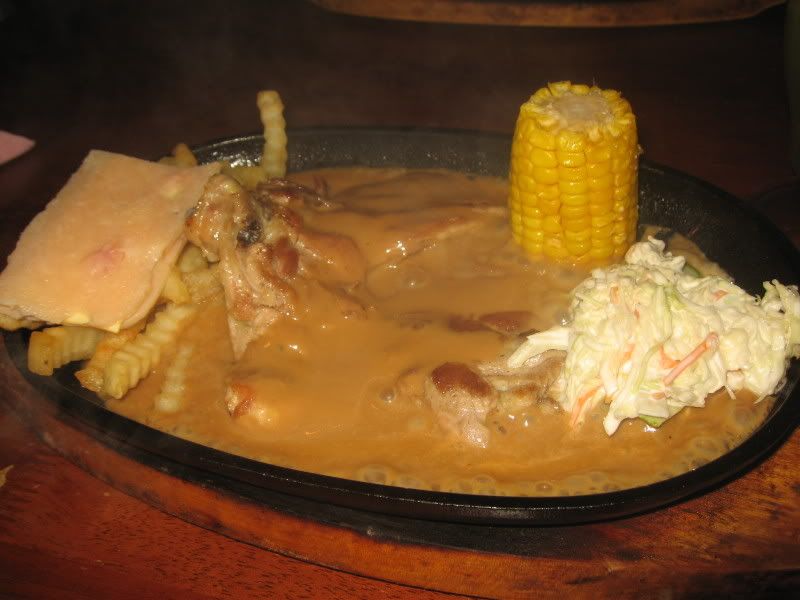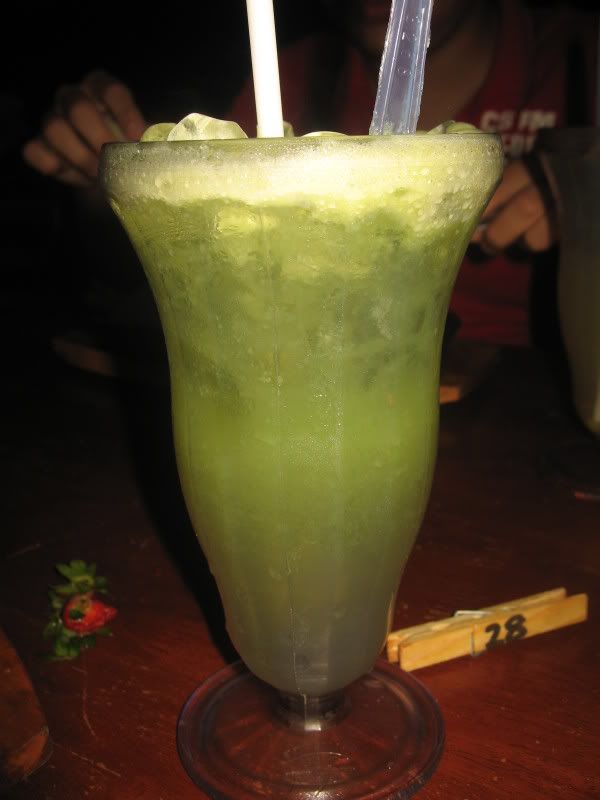 Special Sizzling Chicken Chop & Apple Juice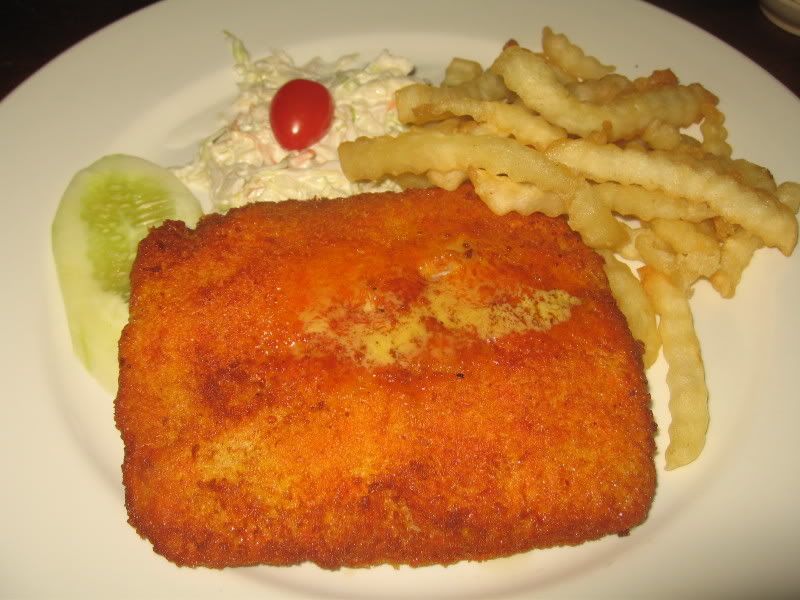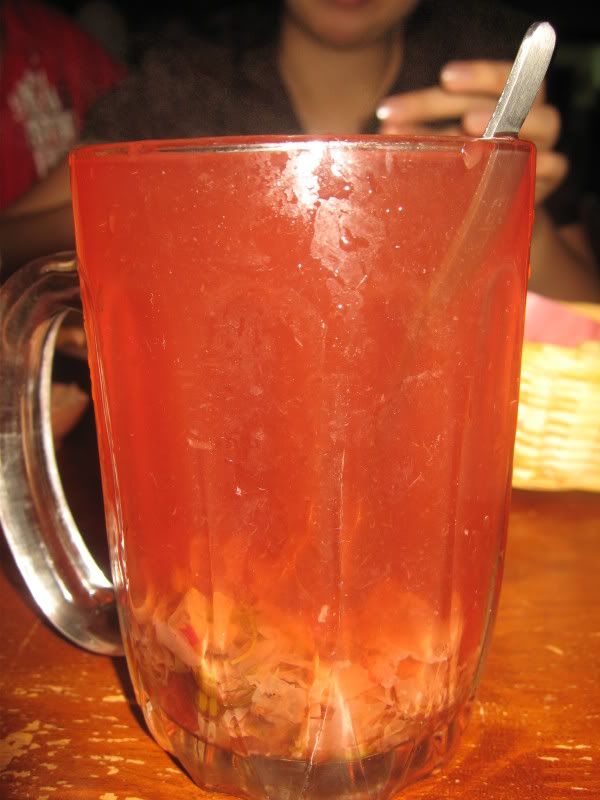 Fish & Chips and Rose Tea...
CK's Birthday Cake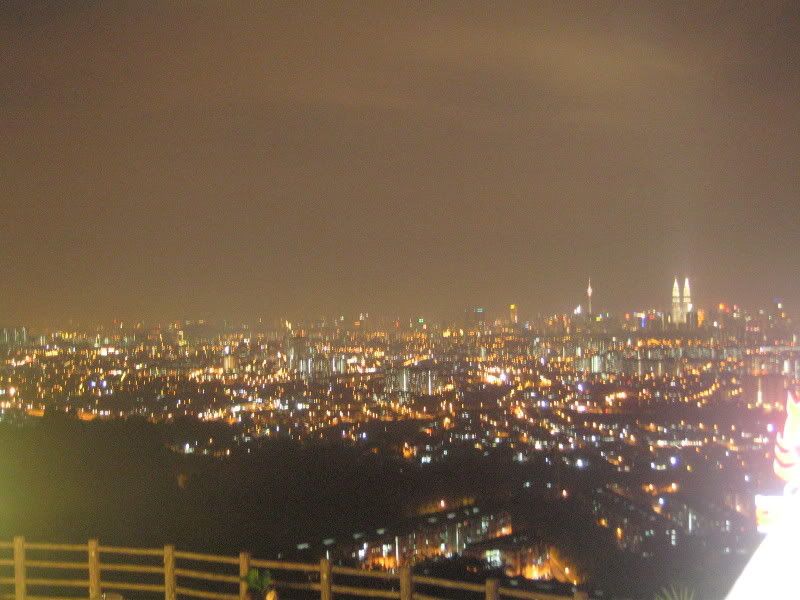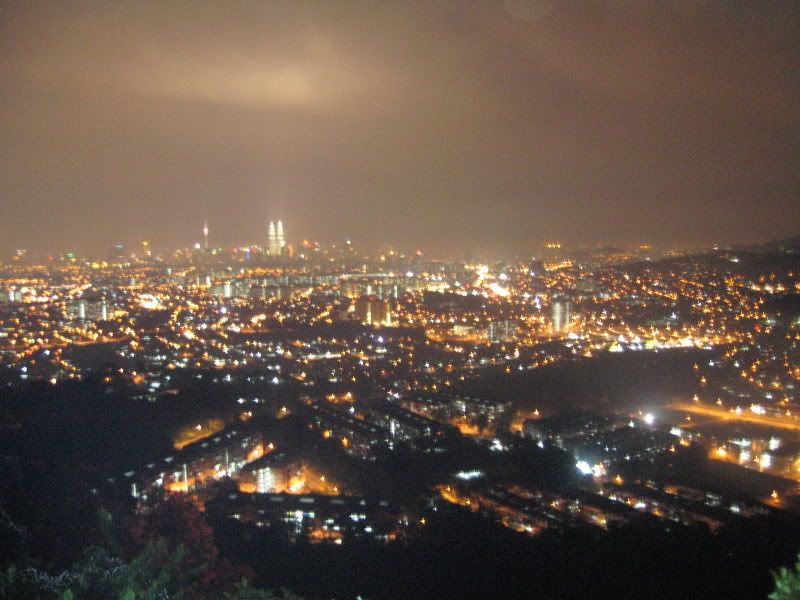 Nite View from the Restaurant...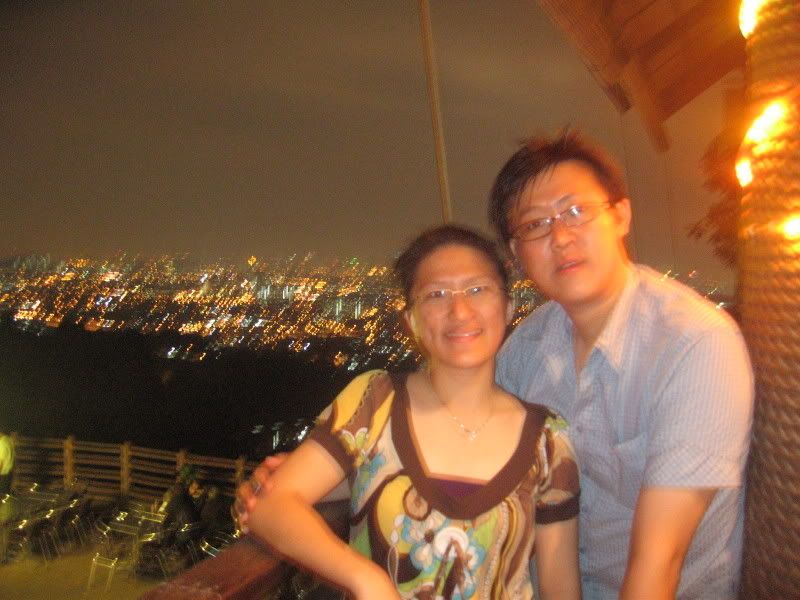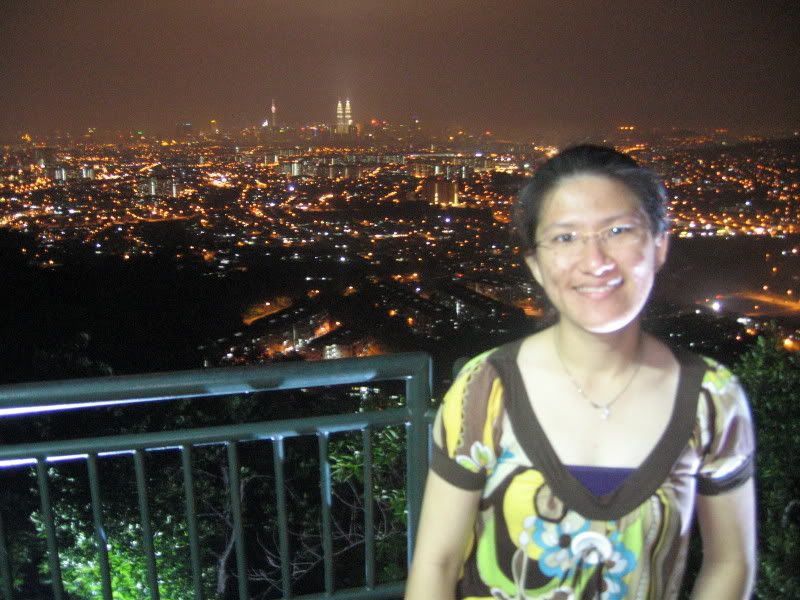 hehe.. paisei paisei...
after dinner, we went up to Menara Tinjau.. to tinjau the view of KL.. ok lar.. so full.. so we jus jalan jalan lor...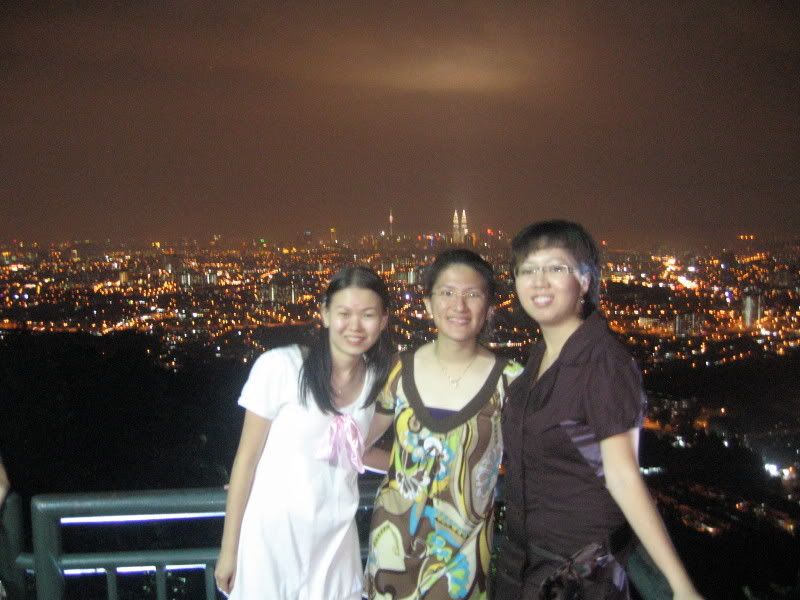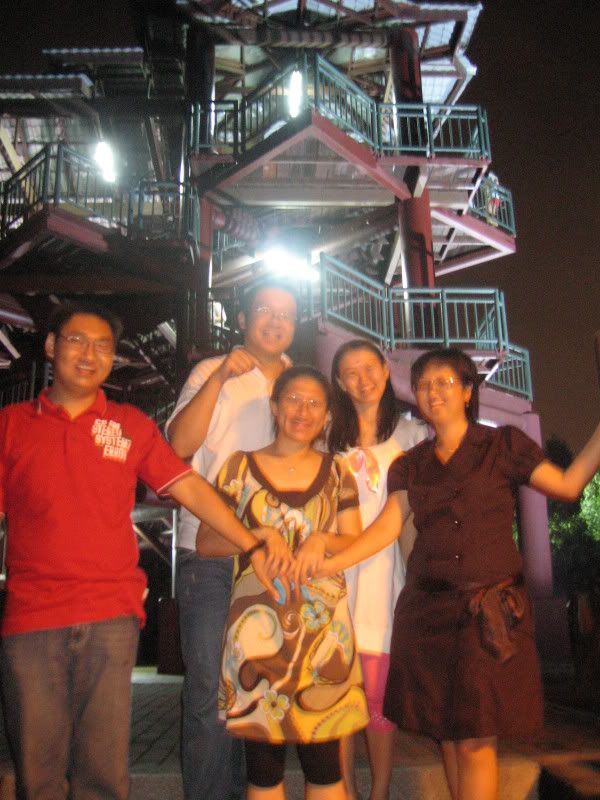 see.. summore can posing wif frens.. wahhaah :P
anyway, guys,
HAPPY BIRTHDAY YA!